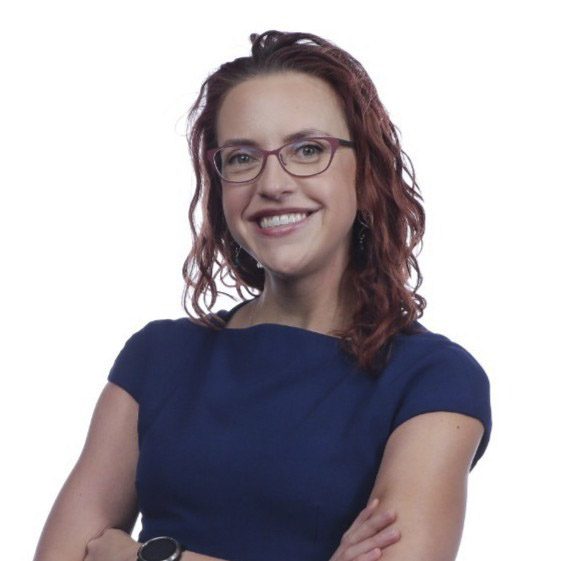 Sarah Odeh
Executive Director,
Medical Affairs
Sarah has 15+ years of experience as a Medical Affairs leader, successfully leading the development and execution of Medical Affairs strategies and launch plans at both large and emerging life science companies, across a plethora of therapeutic areaa. She brings substantial experience in lifecycle management, medical communications, publication planning, KOL engagement, and medical/promotional review. ​
Prior to joining TGaS, Sarah had founded her own a consulting company designed to support pharmaceutical and biotech companies with pre-commercialization activities, including establishing Medical Affairs infrastructure, and leading strategic medical planning and execution of tactical goals to ensure successful product launches. She also oversaw Medical Affairs Strategy for the cardiovascular pipeline at MyoKardia/BMS and led the global Medical Affairs activities at Aquinox Pharmaceuticals. ​
Sarah has a degree in biochemistry from the University of Illinois, Urbana-Champaign, and is the President Elect of Women In Bio.
If you have any questions, we're here to answer them.
We look forward to helping identify solutions for you.