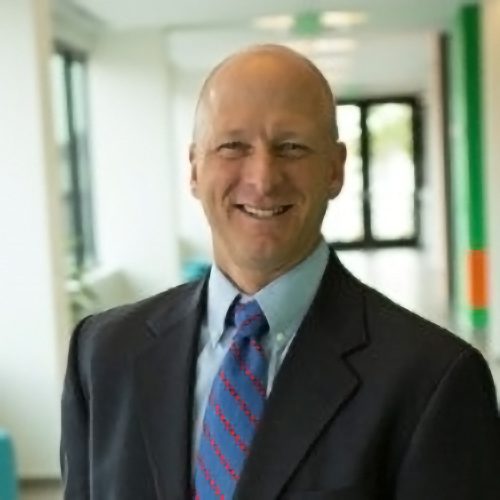 Monte Smith
Managing Director
Monte is a Managing Director in Trinity's Brand and Marketing Excellence Practice. Prior to joining Trinity, Monte was a C-level global life sciences executive with 20 years of diverse commercial and general management experience across pharmaceutical, biotech and medtech sectors. Most recently, he was the Senior Vice President of Strategy and Market Development at Terumo Blood and Cell Technologies.
Throughout his career, Monte has built and successfully led teams across commercial and medical functions, with direct oversight of corporate and therapeutic area strategy, corporate and brand marketing, sales, medical affairs and market access. Monte brings deep experience in multiple therapeutic areas, including rare disease, oncology and endocrinology. He has thrived in a variety of competitive contexts and across all phases of the product lifecycle. He has confronted and overcome many of the challenges today's commercial leaders face. Monte is a systems-thinker who leverages his background in patient/caregiver, payer, and HCP marketing to seek opportunities that lie hidden at the intersections between stakeholders in healthcare. He is particularly passionate about helping clients secure deep insights that lead to powerful strategies and align across the enterprise to deliver seamless execution. Earlier in his career, Monte gained foundational experience in change management, leadership and organizational development, and private equity, and is a certified Six Sigma Blackbelt.
 
Monte has a BA in Psychology from Emory University and an MBA in Marketing from UNC-Chapel Hill.
If you have any questions, we're here to answer them.
We look forward to helping identify solutions for you.