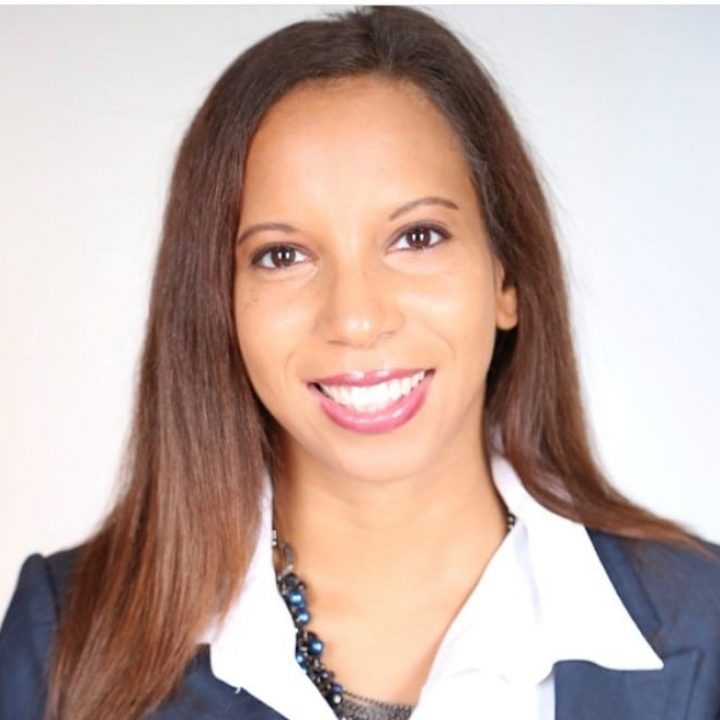 Monique Marsh
Associate Director, Head of Qualitative Innovation and Implementation
Monique is an experienced qualitative researcher and moderator who specializes in using projective techniques and novel interview approaches to mine insights across stakeholder groups. Her decade of designing and implementing domestic and global market research projects for pharmaceutical and device companies has enabled her to develop expertise in market access, positioning, buying process, patient journey, pricing, and communications research. ​​
Monique's academic and marketing background allows her to theoretically ground research findings, while turning them into actionable, strategic recommendations. Prior to joining Trinity Partners, Monique was with Sundial Market Research, Cello Health, Collaborative, and BioVid. Monique's academic credentials include a M.A. in Sociology from Temple University, a M.S. in Marketing from Baruch College's Zicklin School of Business, and a B.S. in Management from Rochester Institute of Technology.
If you have any questions, we're here to answer them.
We look forward to helping identify solutions for you.