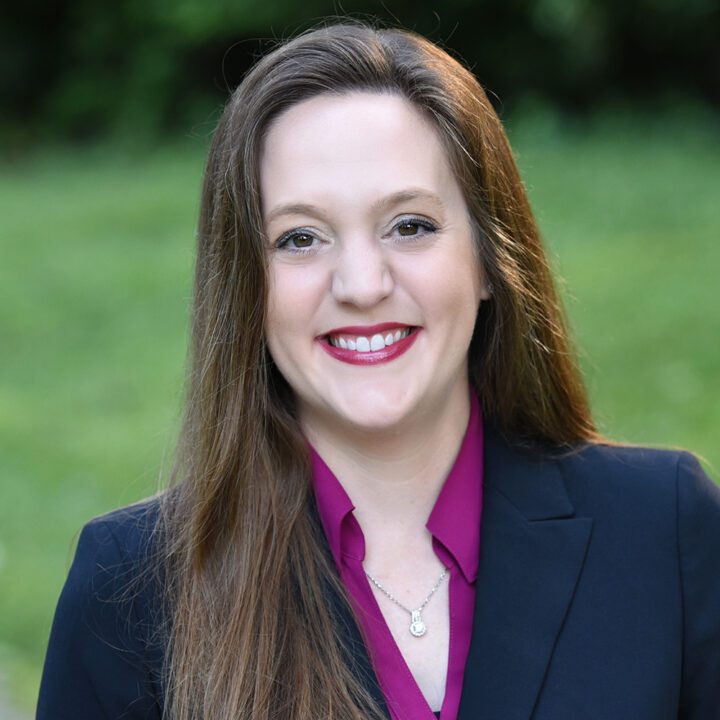 Mary Lynn Kelley
Vice President,
Patient Support Services
Mary Lynn has over 15 years of experience in healthcare and pharmacy with over eleven years with Patient Services, with experience designing, implementing, and administering patient support services programs. Mary Lynn leads the Patient Support Services Solution within the Market Access practice providing benchmarking support and advisory services for Patient Services Teams.
Before joining TGaS, Mary Lynn spent four and half years with PharmaCord, a private patient services provider, and nearly seven years with RxCrossroads (prior to McKesson acquisition). Within these roles Mary Lynn served as point of contact for the client accounts and had responsibility for the operational oversight of the program services, including multiple program launches. Within RxCrossroads, Mary Lynn had responsibility for pharmacy services of the non-commercial pharmacy programs, as well as responsibility for adjudicated program pharmacy services when that initiative was launched in 2015. Mary Lynn's experience ranges from small high-touch nurse case management teams to high-volume patient assistance programs and an array of program types in between.
Mary Lynn holds her BS in Chemistry with a concentration in Business and MBA from the University of Louisville. Mary Lynn is also a nationally certified pharmacy technician and has seven years of experience within the retail pharmacy space.
If you have any questions, we're here to answer them.
We look forward to helping identify solutions for you.