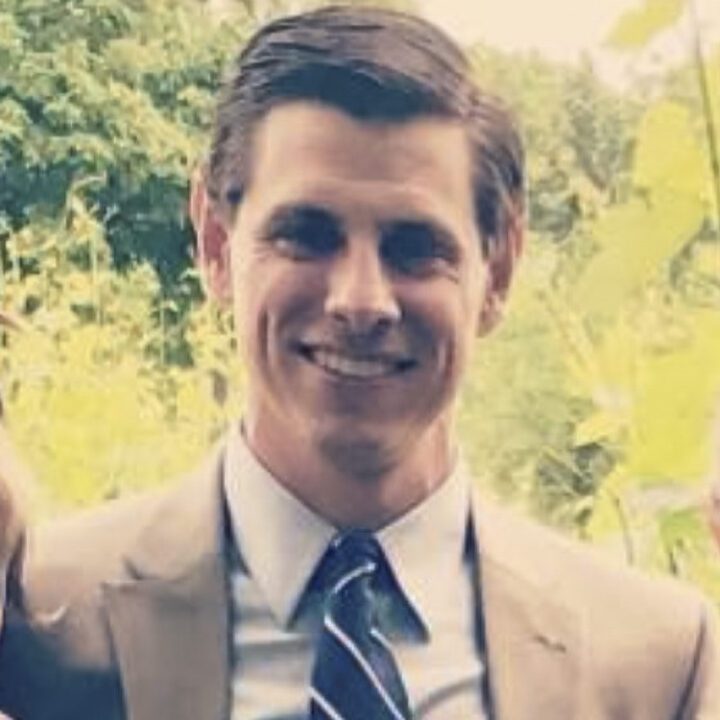 Justin Wutti
Director,
Pricing, Contracting and Analytics
Justin has 13+ years experience in the Pricing and Contracting space of the pharmaceutical industry. He joined TGaS in May 2020.
Justin has a strong background in Government Pricing, system integration, and all areas of contract administration and revenue management. Prior to joining TGaS, Justin spent 10+ years at Teva Pharmaceuticals leading the Government Pricing Department. He also spent 2+ years as a consultant for several large tier and small tier pharmaceutical companies working on Government Pricing restatement and compliance assessment projects.
If you have any questions, we're here to answer them.
We look forward to helping identify solutions for you.