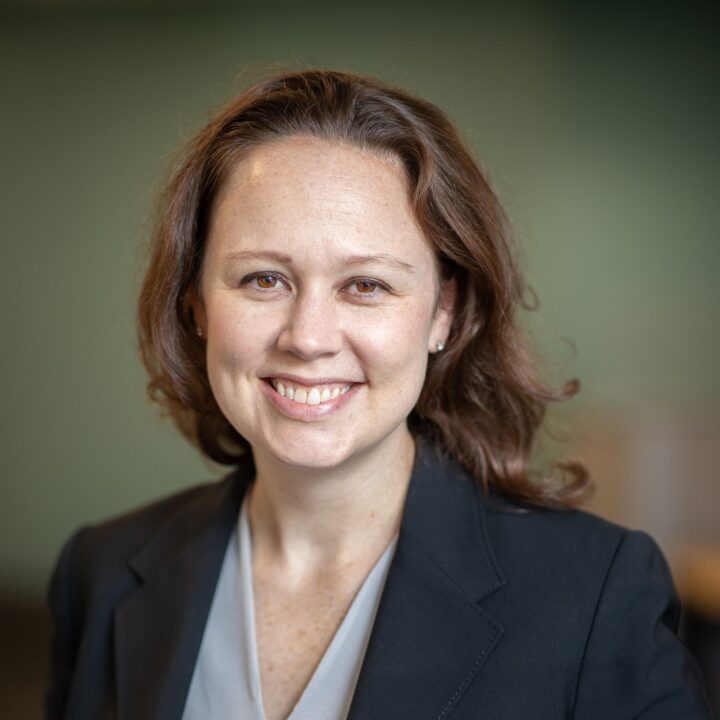 Julie has a wide range of both qualitative and quantitative marketing research experience supporting strategic decision making along the commercialization spectrum, including opportunity assessment, patient journey, customer segmentation, demand estimation, brand positioning and evaluation/refinement of marketing materials. Julie's experience also spans a broad set of therapeutic areas, including CNS disorders (Depression, ADHD, Parkinson's, Migraine, Sleep Disorders, MS), CV Disease, Diabetes & associated complications, HCV, HIV, Pulmonary Embolism, Oncology, RA and Women's Health. Prior to joining, Julie was a Consultant at ZS Associates and also holds an MBA from Kellogg School of Management at Northwestern.
If you have any questions, we're here to answer them.
We look forward to helping identify solutions for you.