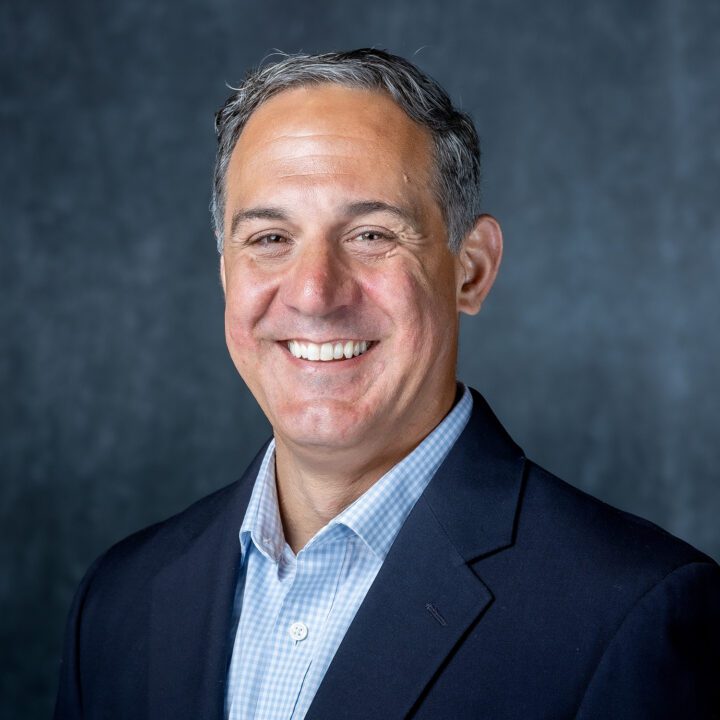 Jerry Luciano
Vice President, Omnichannel Marketing
Before coming to TGaS, Jerry was a director at Fair Isaac, a supplier of predictive analytics solutions that drive effective marketing solutions. He was responsible for overseeing services engagements for several major pharmaceutical clients, including managing resources and profitability margins and forward planning for future projects, brand launches, new country integration and growing current engagements. His services targeted both physicians and consumers, and he was responsible for SaaS services targeted to increasing customer capabilities portfolios.
Jerry also worked with Digitas Health as Director of Marketing for the company's Digital Marketing Solutions and served as Solutions Delivery Manager for Global Solutions Delivery at Merck & Co., Inc. in West Point, Penn.
Jerry earned a BS in Marketing from Temple University and an MBA in Marketing from Villanova University. He also holds a Six Sigma Green Belt and received extensive training in leadership and project management at Merck.
If you have any questions, we're here to answer them.
We look forward to helping identify solutions for you.