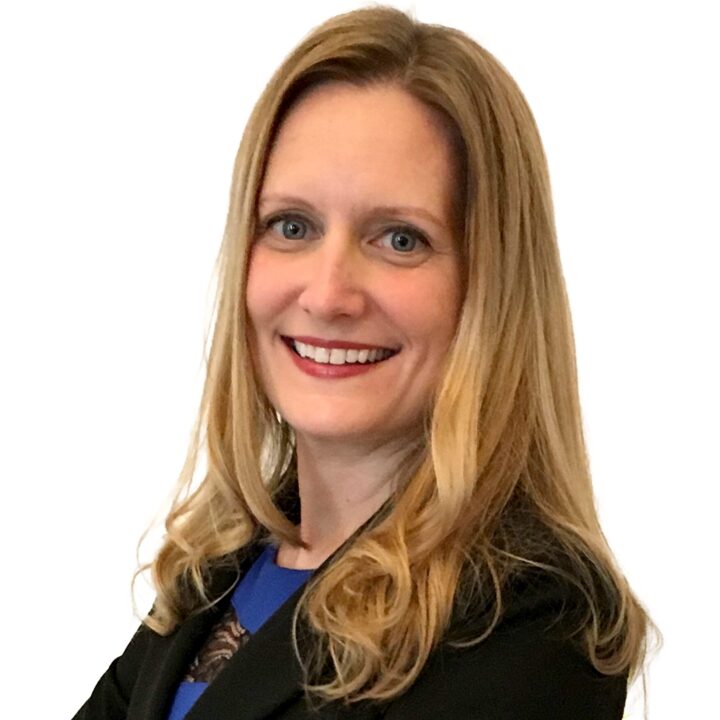 Jennifer Preston
Principal
Jennifer has over 15 years of experience in life sciences focused on leading competitive and market intelligence, strategy and business development. She has led business intelligence teams, strategic planning and deployment, business development, and R&D prioritization and investment at Thermo Fisher Scientific and at American Systems Corporation. Jennifer has significant expertise in biomechanics, pharmaceutical manufacturing, proteomics, cardiovascular, digital / connected health and medical device & diagnostics.
Jennifer holds an MBA from Duke University Fuqua School of Business, a PhD and MS in biomedical engineering from the University of North Carolina Chapel Hill and a BSE in biomedical and electrical and computer engineering from Duke University. In her spare time, she enjoys spending time with her family, hiking, skiing and traveling.
If you have any questions, we're here to answer them.
We look forward to helping identify solutions for you.