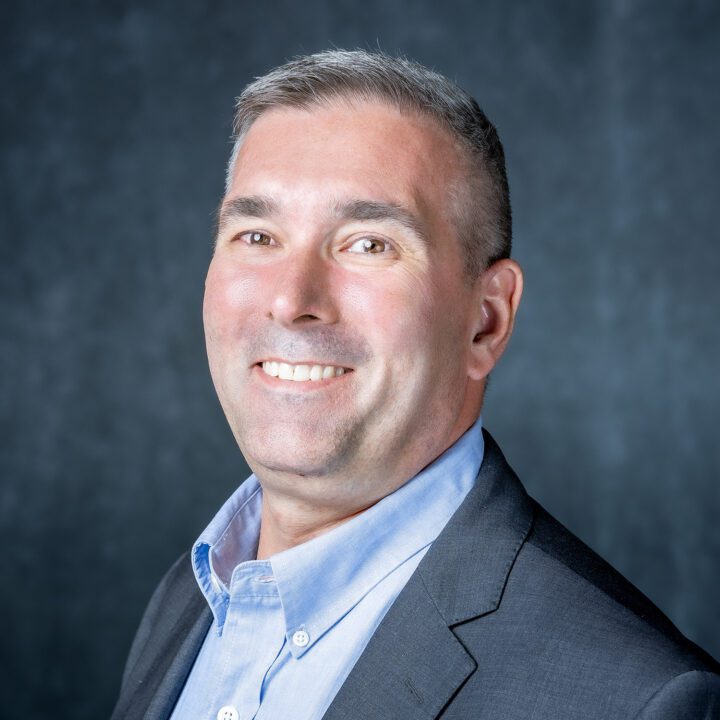 Brian Voellmecke
Vice President,
Commercial Data Management
Brian has been a strategic partner and advisor to life science companies of various sizes for more than 20 years. Recognized as an expert in healthcare Commercial Data Management, Brian understands the complexities and challenges of healthcare data. Currently he leads offering development for Trinity's Commercial Data Solutions as part of the leadership team. He continues to leverage his experiences and partnerships with clients from his tenure with TGaS Advisors and IQVIA. At IQVIA he supported the innovation of data, services and technology offerings ranging from decision support systems, reporting, analytics and anonymized patient-level data. Brian is a graduate of York University in Toronto, Canada, where he earned an Honors BA, double majoring in Economics and Statistics.
If you have any questions, we're here to answer them.
We look forward to helping identify solutions for you.