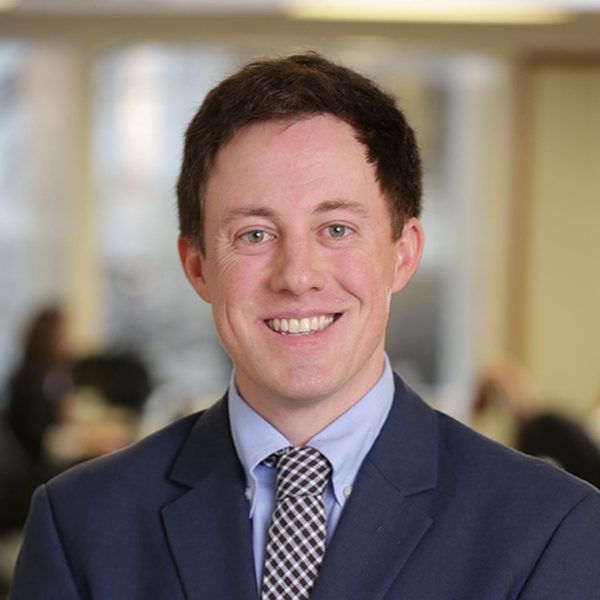 Andrew Gould
Partner,
Value, Access & Pricing
Mr. Gould is a Managing Director in Trinity's Value, Access, and Pricing practice. Prior to joining Trinity, he led CBPartners' U.S. Center of Excellence and focused on managed markets strategy engagements. His experience has emphasized the development of numerous pricing and access strategies for both pre-launch and in-line assets within the U.S. Specifically, Mr. Gould supports asset development through various engagements, including: early stage / launch pricing, innovative and traditional contracting strategy, market access assessment, target product profile & optimized trial design review, and value message development / testing.
Mr. Gould also has extensive experience engaging with payers and other healthcare stakeholders through various qualitative research methodologies, including in-depth interviews, dyads, live panels / ad-boards, and virtual panels. Additionally, he has led engagements involving quantitative surveys and comprehensive data analyses.
Earlier in his career, Mr. Gould spent over five years with PriceSpective (ICON). Mr. Gould holds a MS in Biotechnology from Middle Tennessee State University and a BS in Biomedical Science from Auburn University.
If you have any questions, we're here to answer them.
We look forward to helping identify solutions for you.