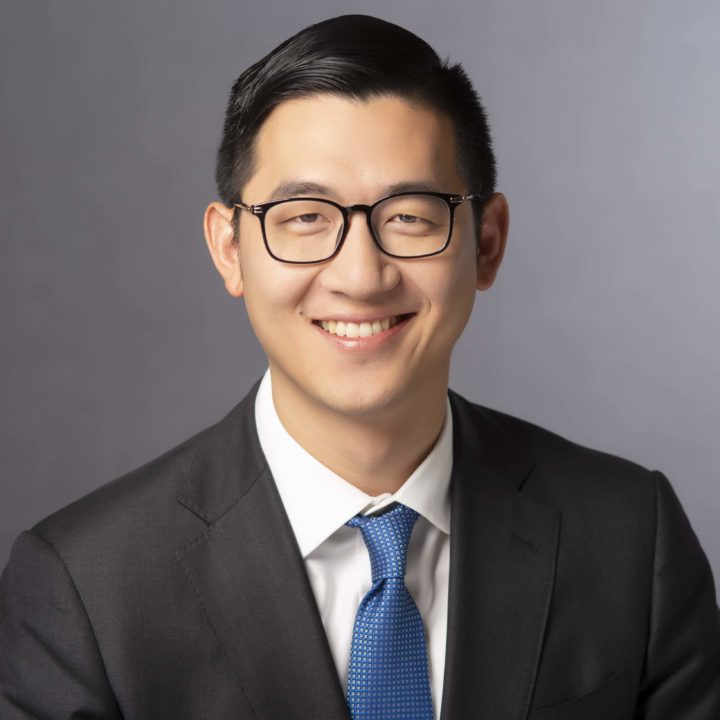 Alex has supported biopharmaceutical companies with commercialization challenges for over ten years. A trusted adviser of his clients known for his ability to bring clear, actionable solutions to complex questions, Alex has years of experience bringing the right mix of evidence to advise clients with issues ranging from New Product Planning, pre-launch Commercialization, and Business Development strategy. Now the head of Trinity's New York City Office and one of the leaders of the firm's oncology practice, Alex started at Trinity out of college as an associate.
Alex holds a BA from Princeton University and an MBA from Columbia University. When not in the office, Alex can be found exploring the nooks and crannies of his adopted home of Brooklyn with his wife, daughter, and dog.
If you have any questions, we're here to answer them.
We look forward to helping identify solutions for you.