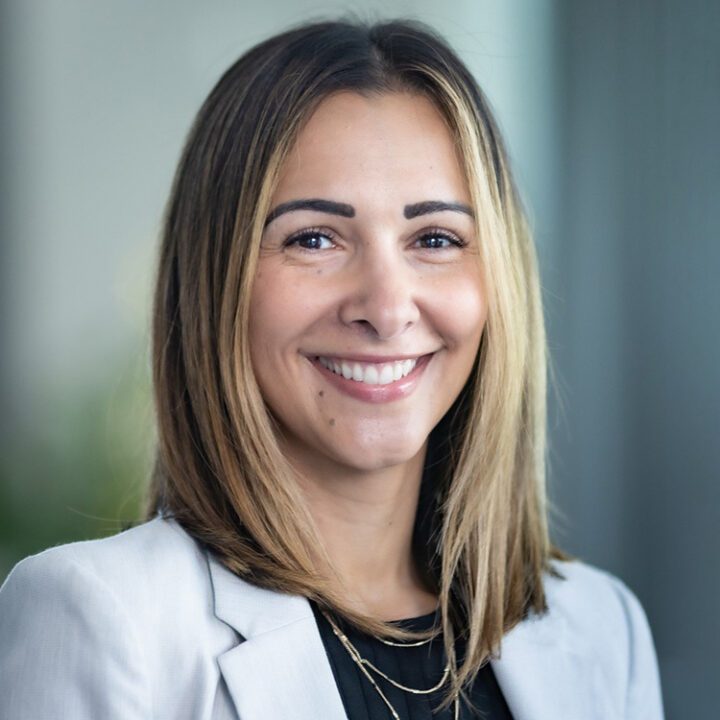 Adriana Larriera
Principal,
Strategic Advisory
With over 12 years of experience in the life sciences industry, Adriana serves as a strategic thought partner to her clients supporting commercial strategy development. Her specialty lies in partnering with companies focused on early opportunity assessments, new product planning, pipeline/portfolio prioritization, and bringing deep expertise in neurology, rare diseases, and oncology.
Adriana most recently was the Director of Early Pipeline Commercialization for the neuromuscular franchise at Biogen and prior to that was an Associate Director, Divisional Marketing, responsible for developing and driving execution of portfolio strategy for the West Division. She also has experience in the Diagnostics space having worked for over 7 years at GE Healthcare where she focused on business unit strategy, due diligence support and new opportunity assessments. Adriana earned her Masters and Bachelor's in Biomedical Engineering from the City College of New York. Outside of Trinity, Adriana enjoys spending time outdoors and traveling with her partner and their two dogs.
If you have any questions, we're here to answer them.
We look forward to helping identify solutions for you.