Launching During COVID-19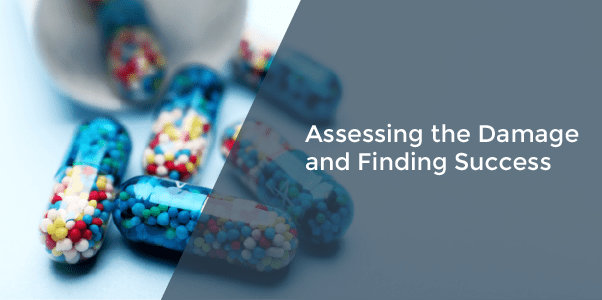 What is and isn't working for drug launches amid COVID-19? Six months after COVID-19 lock-down began, Trinity has uncovered some surprising (and some concerning) answers to key questions everyone is asking.
In this paper, we examine the trajectory of new molecular entities (NMEs) approved in late 2019 and early 2020 to understand how to drive a successful launch (and avoid the pitfalls) in the age of COVID-19.
Please complete the form to download a copy of our Launching During COVID-19 Whitepaper.
Sign up for the latest intelligence
By signing up, you are agreeing to our Privacy Policy.