Strategic Advisory:
Dynamic Market Intelligence
The integrated, intuitive source for enterprise-wide competitive intelligence
Traditional competitive intelligence (CI) in life sciences has been limited by decades of established norms—data streams have proliferated in an unorganized, static and non-strategic manner while the industry, life sciences companies and brand teams have gotten more sophisticated.
In response, life sciences leaders require a new, modernized intelligence approach to address key business scenarios and questions in an efficient, intuitive way: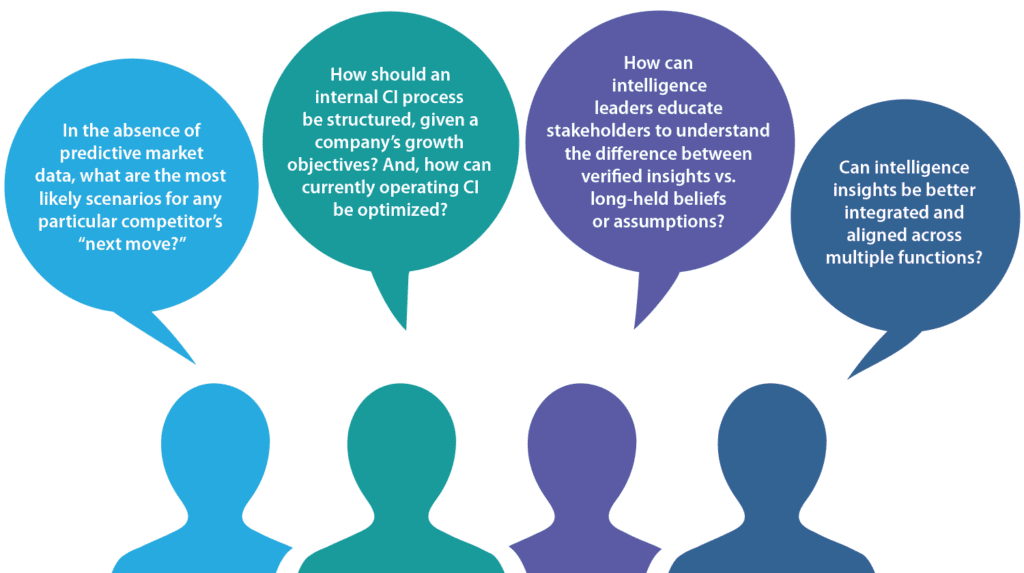 Trinity Dynamic Market Intelligence's approach provides meaningful insights that shape strategy:
A deep bench of experts and "Intelligence Strategists" provide a clear understanding of issues by indication, function or region
Curated, nuanced insights synthesized across many data sources
Methodology, technology and tools for visualization and integration
Thoughtful interpretation with intuitive, tailored presentation to each audience
Trinity's Dynamic Market Intelligence uses next-generation analytics and strategies to offer life sciences leaders an integrated approach to making informed decisions in a complex and challenging environment.
Data Strategy
What are the key strategic needs?
What are the Key Intelligence Topics (KITs) and Questions (KIQs)?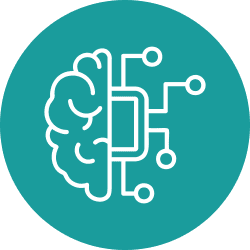 Curated Intelligence
What is the most relevant information?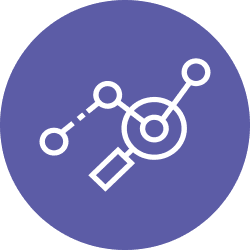 "WIM" Insights
"What's it (all) mean?"
Where are the nuances?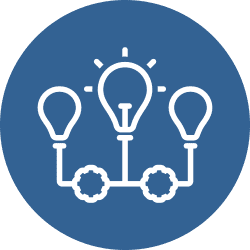 Implications
What does this mean for stakeholders?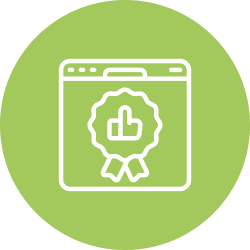 Recommendations
"OK, so now what?"
Is specific action recommended?
Trinity delivers strategic market intelligence with an enterprise-wide approach, providing a single source of truth for teams and stakeholders.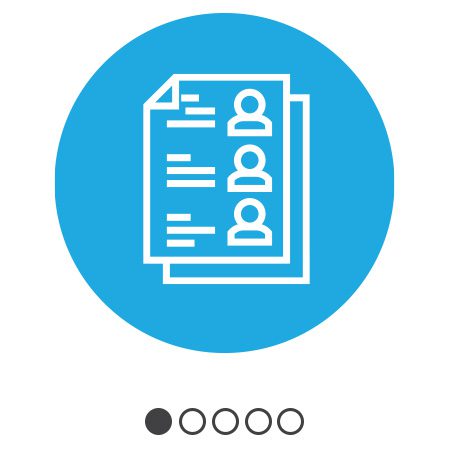 Curated
Trinity experts curate information and tailor it to clients' therapeutic areas and the competitive set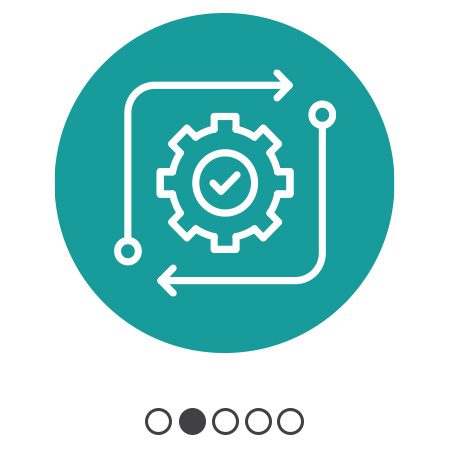 Automated
Data sets and feeds can be created and/or linked to provide information 24-7 utilizing Trinity's data automation process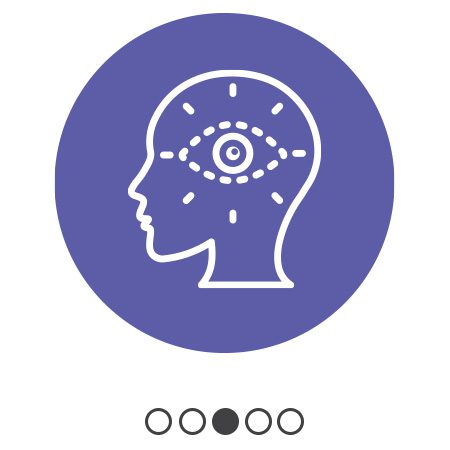 Visualized
Data is organized and displayed so that it facilitates easy absorption with modern visualizations, filtering and exporting capabilities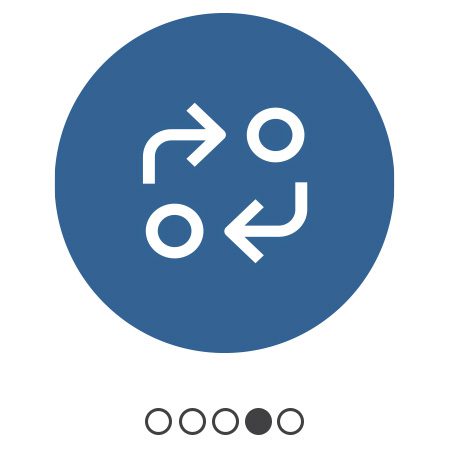 Integrated
One location for all intelligence creates one source of truth to rely on, no matter which functional area is using the system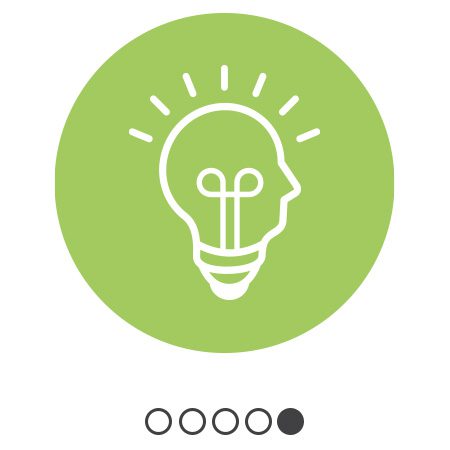 Insightful
The Market Intelligence Dashboard and automation technology give Trinity experts bandwidth to deliver the "so what" and offer rich insights in a more expedient timeframe
Market Intelligence Dashboard

Trinity's Market Intelligence Dashboard is an interactive resource designed to meet the needs of CI teams and their end users. The dashboard provides a steady stream of curated data and insights through the power of AI-enabled automation and the expertise of a dedicated team of "Intelligence Strategists." Relevant information on the competitive set is visualized and presented intuitively nearly in nearly real time (e.g., news, earnings reports).

The dashboard offers clients an easy-to-navigate web application where all market intelligence data is organized and housed in one place. With keyword search, communication, data tagging and data management capabilities, the dashboard serves as a hub for market intelligence leaders and stakeholders across the organization.
Trinity Dynamic Market Intelligence's offerings are modular, so you can select the exact elements you need for a successful market intelligence program.
Modular Offerings

Monitoring

Ongoing reports with customized executive-level summary of the latest updates
Landscapes

Rapid Response

Weekly or near real-time alerts of the latest news with key implications highlighted

Workshops

Competitive response workshops to identify actionable plans and deliver a winning strategy

Ad-hoc Projects

Additional secondary and primary research to answer key questions that arise based on the latest CI (PMR or desk research)

Congress Coverage

Collection of visual data and voiceovers from oral and poster presentations, panels and recap of competitor messaging

Comparative Intelligence

Support decision making through insights from anonymized peer data across representative companies
Explore a range of support and answers to specialized needs, such as market access or medical affairs, with peer insights
Peruse examples of how manufacturers may logically proceed with or adjust plans

Organizational Intelligence

Establish an intelligence process, charter and/or communication plan—or scale existing programs—with experienced strategic advisory
Support larger or more established intelligence with infrastructure and integration process introduction
Refresh the approach, optimize, modernize or even support a full "market intel relaunch" with expert insight
Dynamic Market Intelligence offerings are integrated seamlessly across Trinity's Brand & Marketing Excellence and Performance Tracking COEs—as well as across the broader portfolio (including Corporate Strategy, Value & Access and Trinity AI)—so that inter-related KPIs, findings and strategy are cohesive.
Dynamic Market Intelligence Brochure
If you have any questions, we're here to answer them.
Latest Dynamic Market Intelligence Thought Leadership
Meet Our Dynamic Market Intelligence Experts
If you have any questions, we're here to answer them.
We look forward to helping identify solutions for you.