Services:
Dynamic Market Intelligence
Providing curated, informed and accurate insights on competitive and market environments across the life sciences industry
Traditional competitive intelligence in life sciences has been limited by decades of established norms—datastreams have proliferated in an unorganized, static and
non-strategic manner while the industry, life sciences companies and brand teams have gotten more sophisticated.
In response, pharma, biotech and medtech leaders are requiring a new, modernized competitive and market intelligence approach to answer key business questions in an efficient, intuitive way:
Which Competitive Intelligence offerings are best aligned to our organizational and team needs?
What is the overall commercial and clinical market context—and how is it evolving?
How are individual competitors operating within the market landscape?
In what ways can actionable insight be integrated strategically into our planning/workflow?
Trinity's Dynamic Market Intelligence uses next-generation analytics and strategies to offer life sciences leaders an integrated approach to making informed decisions in a complex competitive landscape.
Our Dynamic Approach

We focus on Trust: 

We get to know you, your strategy, and your needs—and we help each of your stakeholders benefit from our vast industry knowledge  

We provide Curation: 

Our ability to produce meaningful insights for our clients occurs through a union of our people, data and technology. 

People:

Your day-to-day team is comprised of industry strategists, analysts and PhD expertise.

 

Technology: Advanced visualization and tracking technology enables easy absorption of relevant data.

 

Data: Our data hub integrates 20+ subscriptions and sources, plus proprietary benchmarking data.

 

We deliver Clarity by: 

Triaging information for ease of prioritization

 

Identifying areas that need attention

 

Pinpointing warranted actions

 

Assessing market reactions to new programs

 

Trinity's Intelligence Advantage

Trinity Dynamic Market Intelligence's offerings are modular, so you can select the exact elements you need for a successful market intelligence program 

Foundational: 

Monitoring—

Ongoing reports

(monthly or quarterly) with customized executive-level summary of the latest updates

 

Rapid Response—

Weekly or

near-real-time alerts

via email of the latest news highlighting key implications for our clients

 

Structure & Enhancements: 

Dashboard—

Cross-organization access to

latest competitive intelligence

through a user-friendly dashboard

 

Workshops—

Competitive response workshops to

identify actionable plans

to deliver a winning strategy

 

Ad-hoc Projects—

Additional secondary and primary research

 to answer key questions that arise based on latest CI (PMR or desk research)

 

Congress Coverage—

Collection of visual data and voiceovers

from oral & poster presentations

 

Organizational Development & Competitive Intelligence Process 

Comparative Intelligence

 

TGaS data shows "how it's done" across representative companies and supports decision making through insights from

anonymized peer data

 

Peer insights, while not direct CI,

provide a range of support and answers to specialized needs—such as market access or medical affairs—and give "life" to how a manufacturer may logically proceed with or adjust plans

 

Operationalized Intelligence

 

Trinity can help establish an intelligence process, charter and/or communication plan for emerging biopharma or for new intel needs 

 

Infrastructure and integration

process can support larger or more established intelligence, or can refresh the approach, as well as optimizing or supporting a full "market intel relaunch"

 
Market Intelligence Dashboard
Trinity Market Intelligence Dashboard provides a unified, curated and visualized resource that is designed to meet the needs of our clients' CI end users. Backed by a searchable database and platform, the Dashboard can provide rapid turnaround of information and sustained change-over-time data.
Trinity focuses on Curated, Dynamic Market Intelligence
Intelligence is not just about data—it's about people, actions to enhance team performance, and trust that increases confidence in decision making.
Trinity becomes an extension of your team—only when you win, we win.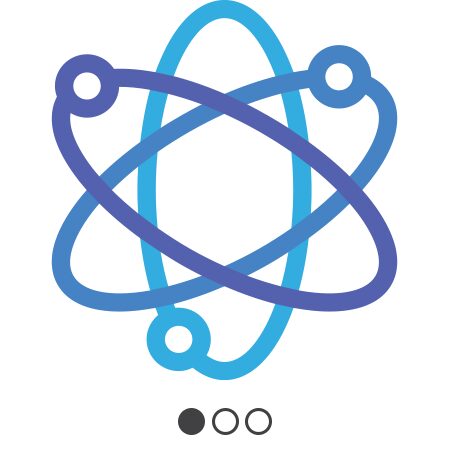 Dynamic Market Intelligence
Our name speaks to the evolving paradigm of market intelligence—and the need for precise, informed interpretation in a timely and focused manner
CONTEXTUALIZED: We go beyond traditional competitive intelligence to address our clients' broader business questions and market context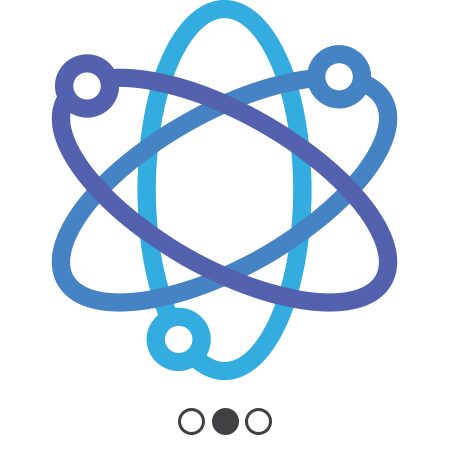 Dynamic Market Intelligence
AGILE: Business is ever-changing and we change with it; our approach can flex and scale with the market and our clients
ACTION-BASED: Action based on expertise; we don't just react, we are proactive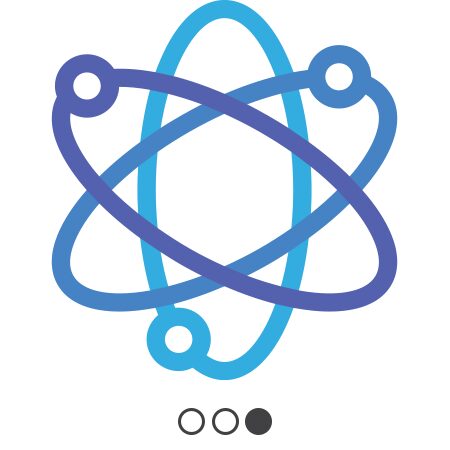 Dynamic Market Intelligence
DIRECTIONAL: Organized and instructional intelligence, developed with the end-user in mind
CONSULTATIVE: Perspective driven by commercialization, scientific and therapeutic area expertise
Latest Market Intelligence Thought Leadership
Meet Our Market Intelligence Experts
If you have any questions, we're here to answer them.
We look forward to helping identify solutions for you.