Measures the Life Sciences Industry Can Take to Facilitate Diversity in Clinical Trials
Home

/

Intelligence

/

Podcasts

/

Measures the Life Sciences Industry Can Take to Facilitate Diversity in Clinical Trials
The importance of ensuring diversity in clinical trials is undisputed, but barriers across the healthcare ecosystem still exist; what can healthcare regulators, policy makers, and manufacturers do to overcome challenges when recruiting clinical trial participants?
Host, Matthew Rube, a Senior Consultant at Trinity Life Sciences, joins two of the subject-matter experts that authored Trinity Life Sciences' cornerstone white paper to discuss why ensuring diversity in clinical trials participation is such a critical issue, the results of the team's research, and the action-oriented recommendations that they have for the life sciences industry.
Featuring: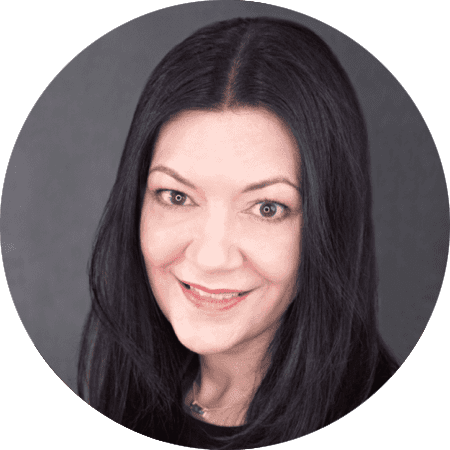 Michele Andrews
Principal, Strategic Advisory &
Head of Dynamic Market Intelligence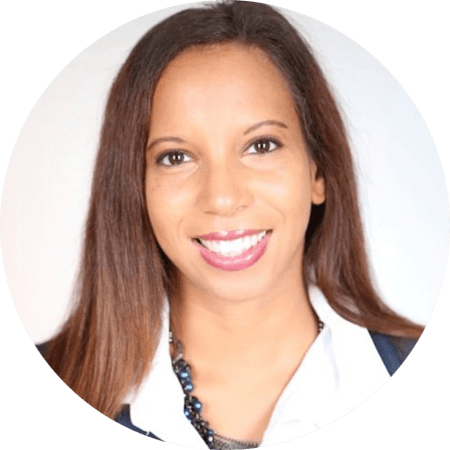 Monique Marsh
Associate Director of Primary Market Research & Head of Qualitative Innovation and Implementation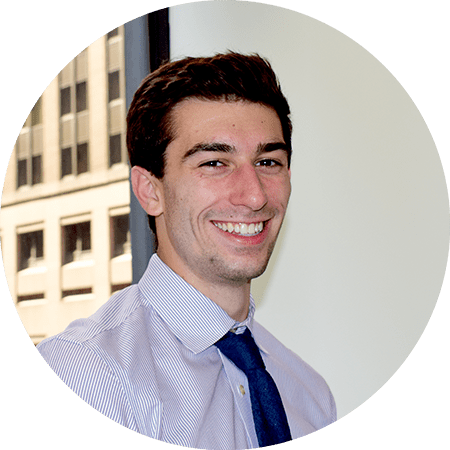 HOST: Matthew Rube
Senior Consultant,
Evidence, Value, Access and Pricing
Download the White Paper: Diversity in Clinical Trials Participation: A Life Sciences Perspective to understand how you and your organization can help to further diversity in clinical trials.
---
Thank you to everyone who contributed towards this important research:
Peter Palumbo, Patrick Hong, Monique Marsh, Shanice O'Brien, Courtney Poopat, Catherine Toal, Michele Andrews, Herman Sanchez, Sumudu Dehipawala, UT Yadav, Alexander Fish, Peter Baek, Alessandra Moscoso, Shruti Nambiar, and Justin Li
Sign up for the latest intelligence
By signing up, you are agreeing to our Privacy Policy.
By submitting this form, creating an account, and/or using our website (or using our Services) you agree to our Privacy Policy. Information provided by you is stored in our database and may be used for sending you additional information about Trinity (including Trinity's partners and affiliates) and our products and services. Such information may be transferred for this purpose to Trinity and affiliates in other countries. If you would like to opt out in the future, please email _compliance@trinitylifesciences.com.