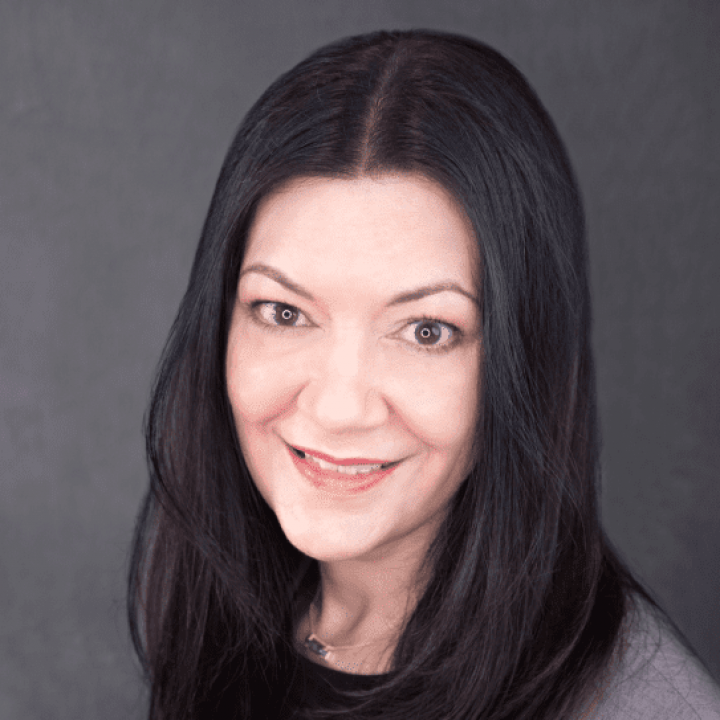 Michele Andrews
Principal &
Head of Dynamic Market Intelligence
Michele has led Trinity initiatives in strategic planning, product launch, payer, global and commercial assessments for both established and emerging life sciences companies. With therapeutic area expertise that is broad and deep, Michele has completed over 15 years of engagements and launches in oncology, metabolics, cardiovascular, central nervous system and a range of specialty, orphan and traditional markets. Having started her life sciences career in marketing and brand roles at AstraZeneca and Genentech, she moved to strategy and leadership roles at AmeriSource Bergen Specialty Group and Ogilvy CommonHealth Worldwide.
Michele holds a BS in biology and mathematical sciences from Montclair State University and a Masters of Public Health from Columbia University. In her spare time, she does her best to keep up with her son in high school and uses exercise as a way to process the day.
If you have any questions, we're here to answer them.
We look forward to helping identify solutions for you.