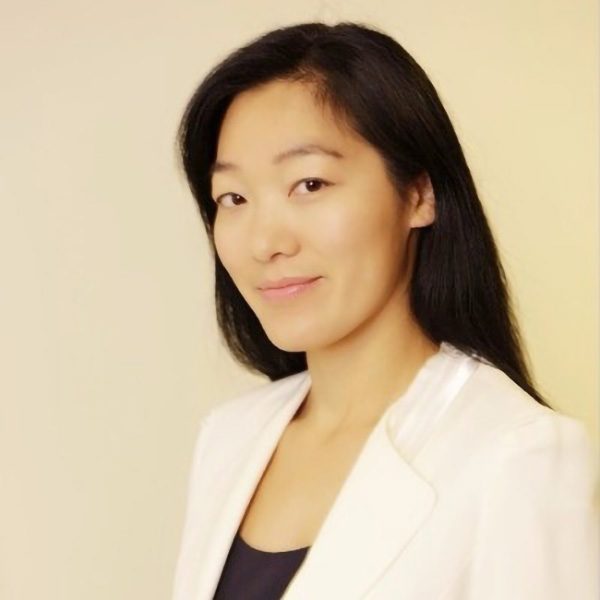 Wenting Zhang
Associate Principal,
Value, Access & Pricing
Ms. Zhang has over ten years of healthcare consulting experience. She has extensive experience across numerous therapy areas including oncology, immunology, neurology, cardiovascular diseases and rare (orphan) diseases.
Ms. Zhang has in-depth knowledge of the global pharmaceutical markets including USA, EU and APAC, with a strong focus on China, particularly in pricing and reimbursement.
As an expert of Trinity's Asia Pacific Center of Excellence, Wenting is leading the client engagements in this region as well as driving the development of thought leadership to share insights.
Wenting has a PhD in pharmacology from the University of Cambridge, U.K. Outside work, she enjoys spending time with family, traveling, swimming and dancing.
If you have any questions, we're here to answer them.
We look forward to helping identify solutions for you.