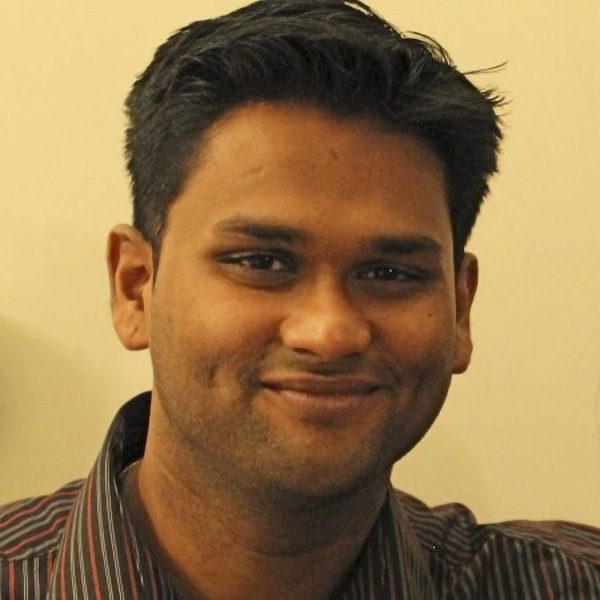 Vijay Nandakumar
Team Lead,
Strategy & Operations
Vijay Nandakumar has 15+ years experience in corporate strategy, analytics product development and global delivery operations, with a focus on AI and digital-first solutions. During that time, Vijay has setup and scaled global operations across commercial functions for IQVIA and D Cube Analytics.
Vijay started his career in medical research working for the Mayo Clinic, before moving onto IQVIA and eventually joining Trinity through the acquisition of D Cube Analytics. They have a Master's degree in BioEngineering from the University of Tennessee, Knoxville and a MBA from the Fuqua School of Business, Duke University.
If you have any questions, we're here to answer them.
We look forward to helping identify solutions for you.