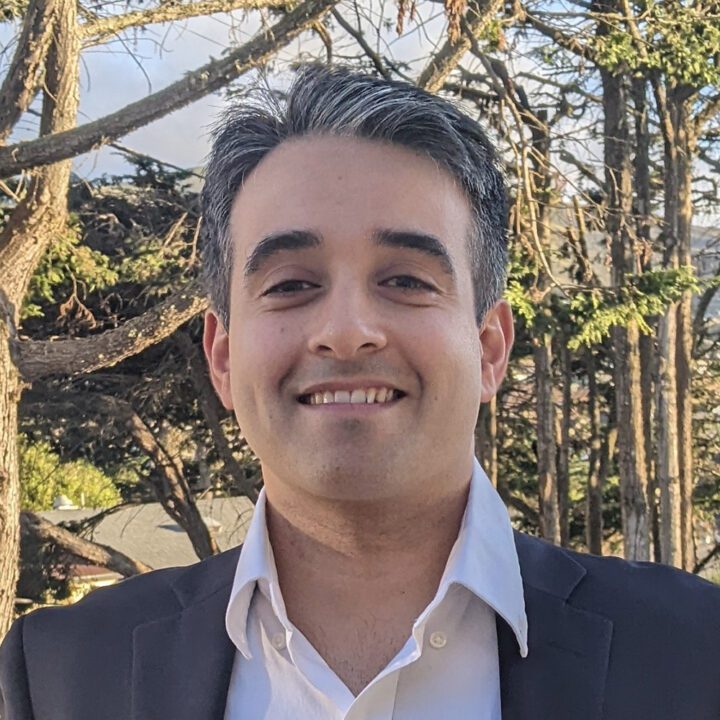 Vaibhav Bhatnagar (VB)
Principal &
Head of Corporate & Portfolio Strategy
VB has deep expertise advising pharma and biotech clients on key "above the brand" decisions. He has a passion for helping companies realize full potential of their portfolios, including growth and optimization decisions, white space expansion, business development, therapeutic area/business unit and franchise strategies. VB's counsel has impacted major strategic shifts, performance turnarounds, business unit creation, forays into new therapeutic areas and billions of dollars of M&A over the years.
VB has an MBA from UC Berkeley's Haas School of Business and a bachelor's degree in Mechanical and Automation Engineering. Outside of work VB enjoys spending time with his family, playing with his toddler at the beach and traveling for new experiences.
If you have any questions, we're here to answer them.
We look forward to helping identify solutions for you.