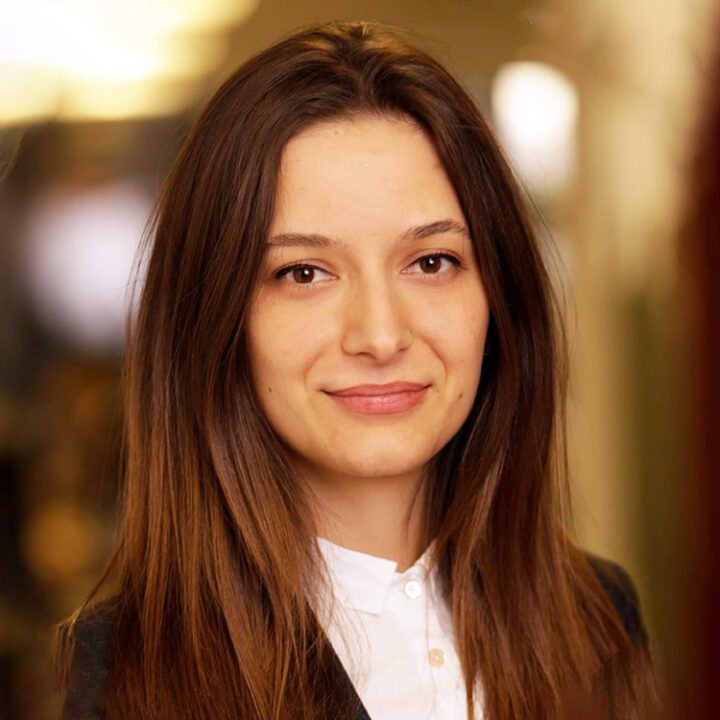 Valeria Boers Trilles
Director,
Value, Access & Pricing
Ms. Boers is a Director in Trinity's Value, Access & Pricing practice. Prior to joining Trinity, Ms. Boers was part of the CBPartners team and focused her experience on pricing and market access engagements, proving strategic support to optimize value communication, product positioning, IRP-based launch sequence and pricing opportunity across a range of therapeutic areas, including oncology, immunology and gastroenterology. She also supported non-asset specific engagements to inform client's internal strategic planning and organization design based on market dynamics. ​
Ms. Boers has experience with various primary research methodologies, including in-depth interviews, expert advisory boards, and mock payer negotiations.​
Ms. Boers speaks Spanish with native fluency and has developed her expertise within the Latin America region, as well as Southern Europe.
If you have any questions, we're here to answer them.
We look forward to helping identify solutions for you.