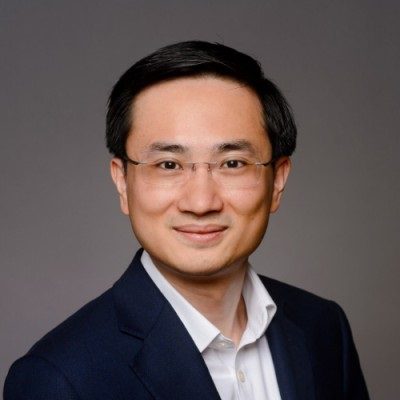 Tony Xu
Engagement Manager
Tony is a trusted partner to clients on executive agenda topics, including opportunity sizing, Go-To-Market strategy, business model development and partnership strategy.
He is an expert on the APAC market with extensive experience supporting clients looking to expand within APAC or APAC HQ clients looking to expand into Europe. He also leverages his extensive experience working with both global and APAC executives to help clients enhance collaboration between global HQ and local HQ.
In the past 5 years, he has led numerous successful projects covering cell therapy, rare diseases, oncology, neuroscience, and CVD, and authored multiple thought leadership on CGT and Go-To-Market topics.
Before joining Trinity, Tony worked for Sanofi, A.T. Kearney (London and Shanghai) and Syneos Health, and he holds a PhD in Pharmacology from the University of Cambridge, UK. Outside work, he enjoys spending time with his family, playing badminton and challenging himself at bouldering.
If you have any questions, we're here to answer them.
We look forward to helping identify solutions for you.