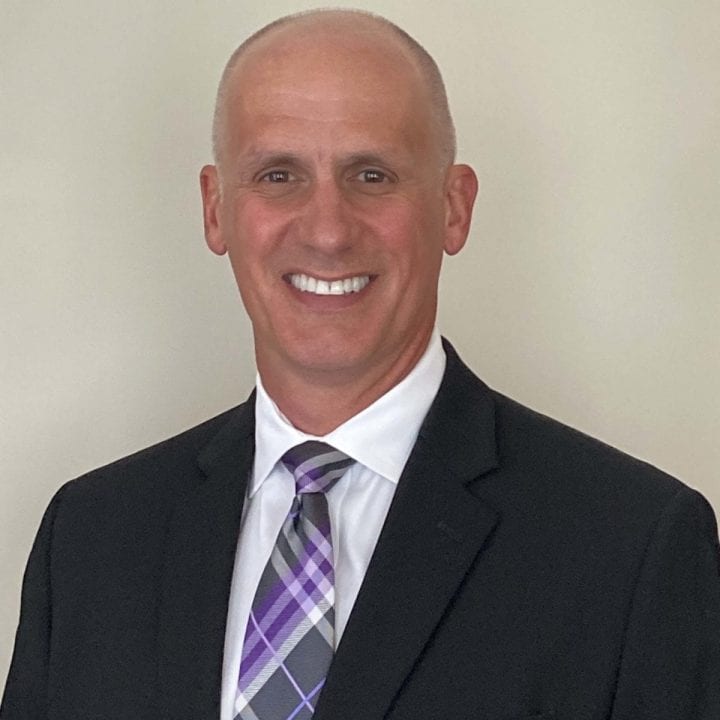 Tom Ciampa
Vice President, Account Management – Emerging Life Science Network
Tom Ciampa has advised with over 50+ biopharma companies since joining TGaS in 2017, regularly providing advisory support related to commercial buildout and launch, commercial operations sizing & structure, field operations, training and incentive compensation.
With a primary focus on specialty start-up organizations, Tom is an accomplished pharmaceutical professional with 25+ years in pharma. Prior to joining TGaS, Tom was Senior Director, Sales & Marketing with Hisun Pharmaceuticals USA where he oversaw the commercialization planning, marketing and business development activities for its specialty generics unit. Tom joined Hisun from Impax Pharmaceuticals where he was the National Sales Director for the brand divisions CNS specialty sales team. At Impax, Tom also held the previous role of Director, Sales & Operations. Under his leadership, the company launched its first branded specialty sales force. Tom oversaw the build out of the commercial team and infrastructure along with overseeing co-promotion agreement activities with Shire, Wyeth, Pfizer and AstraZeneca. Tom joined Impax from Johnson & Johnson, where he was Director, Sales Operations & Training.
Tom holds a BS degree in Marketing from Kutztown University of Pennsylvania.
If you have any questions, we're here to answer them.
We look forward to helping identify solutions for you.