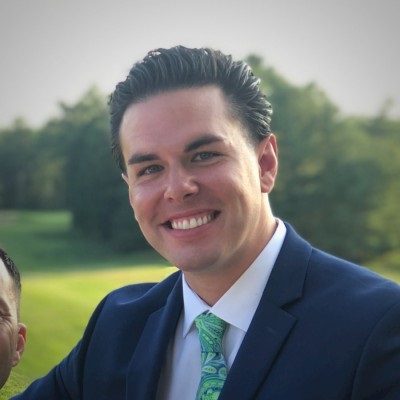 Tiler brings over 10 years of experience working in and pharmaceutical data management and project implementation along with medical device sales operations and analytics. Tiler prioritizes fostering a inclusive and enthusiastic work environment for his team as well as during client engagements and has even been awarded the Trinity year-end "Culture Activator Award." Prior to working at Trinity, Tiler led complex implementations and client ongoing support teams for SHYFT Analytics, and also supported the Endoscopy Field Sales Team at Boston Scientific.
Outside of the office, Tiler enjoys working on cars, playing the drums and traveling.
If you have any questions, we're here to answer them.
We look forward to helping identify solutions for you.