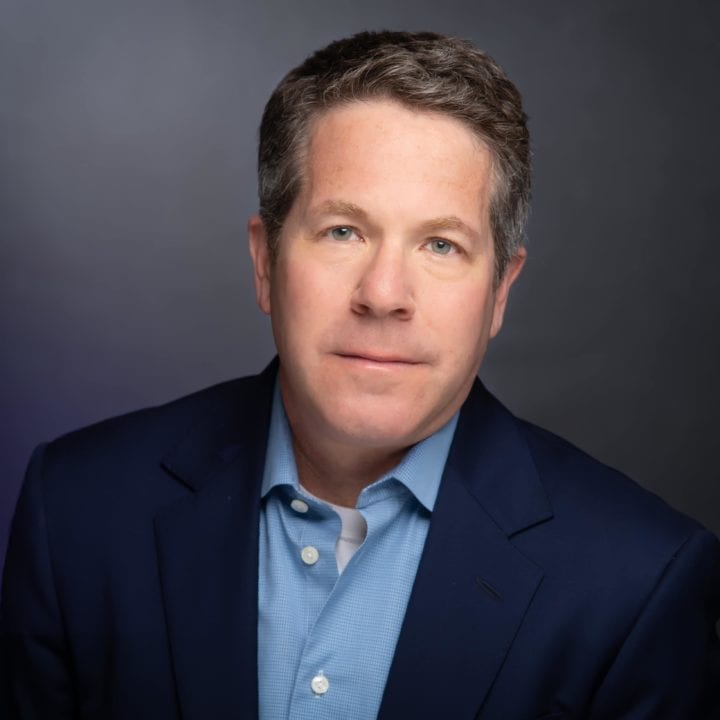 Steve has broad life sciences consulting experience spanning over 20 years with emphasis on integrating commercial strategy with advanced analytics. Throughout his career, from Bristol-Meyers Squibb to consulting engagements, Steve has applied diverse research methods–including qualitative interviews, quantitative surveys and sophisticated modeling–to strategic issues in commercial development across a range of therapeutic categories and stakeholders. Since joining Trinity, Steve has been a strategic partner for many clients, leading a broad array of global engagements to inform commercialization decision points including patient journey, demand assessment, market mapping, segmentation, positioning, and promotional material development.
Steve has a Ph.D. in Political Science from the University of Wisconsin-Madison and an Economics degree from Cornell University.  Outside of Trinity, Steve can be found driving his 3 boys to all regions of New Jersey for baseball and basketball games, or rowing on Lake Carnegie when everyone else is sleeping.
If you have any questions, we're here to answer them.
We look forward to helping identify solutions for you.