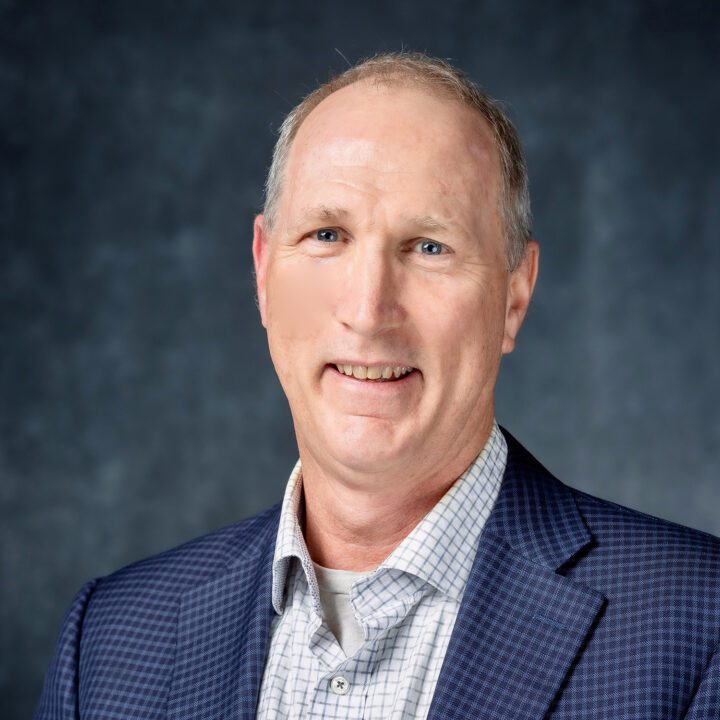 Steven Laux
Vice President,
Commercial Insights & Advanced Analytics
Steve has over 20 years' experience in the life sciences industry as a consultant and industry executive. His work has focused on commercial strategy across the entire life-cycle of pharmaceutical product development, including roles as head of new product planning, commercial analytics and business development.  He has broad expertise in helping companies apply advanced analytics, including artificial intelligence, machine learning and big data to solve commercial challenges.  As a consultant and industry executive, Steve has worked with hundreds of life science companies, which provides him with a broad strategic perspective on bringing complex and innovative life science technologies to market.
Steve received his MBA from the Wharton School at the University of Pennsylvania.  His personal passions include cooking and travelling with his family, tennis, mountain biking, and coaching youth athletics.
If you have any questions, we're here to answer them.
We look forward to helping identify solutions for you.