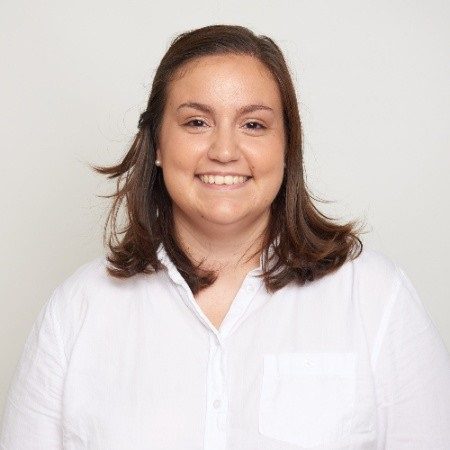 Sonia Acosta Luis
Senior Consultant
Sonia has 3 years of consulting experience in the life sciences sector. She has extensive experience within the MedTech industry, including pricing, access, funding and commercial strategy​.
Sonia has an MSc from the Karolinska Institute, with a thesis evaluating the perception of physicians on the use of CDSS for clinical diagnosis and treatment selection.
If you have any questions, we're here to answer them.
We look forward to helping identify solutions for you.