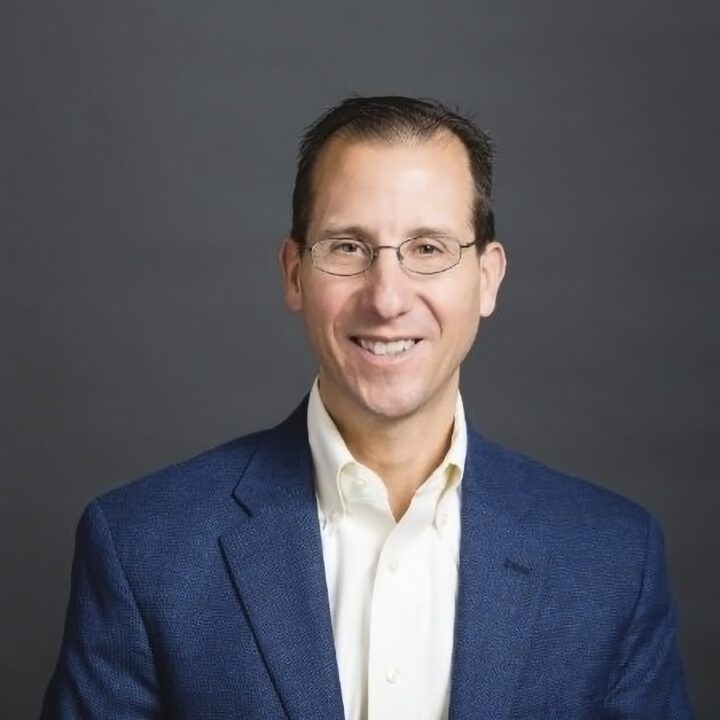 Paul Lucchese
General Counsel
As General Counsel, Paul Lucchese is responsible for leading Trinity's legal operations and global compliance activities. Mr. Lucchese has extensive experience as a General Counsel in high-growth technology-forward organizations including Aspect Software, Candela Corporation, Aternity, Inc. and EnterpriseDB. He also was the President of Outsourced General Counsel, a firm that provided cost-effective legal services to technology companies.
Mr. Lucchese holds an MBA from Suffolk University, a JD from the University of Dayton School of Law and a BA from Providence College.
If you have any questions, we're here to answer them.
We look forward to helping identify solutions for you.