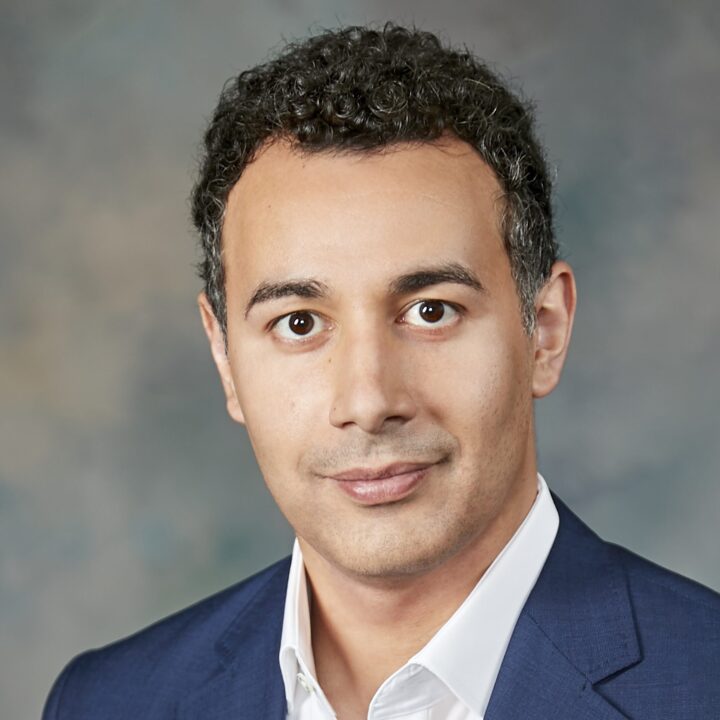 Omer Ismail
Senior Partner
Omer has experience advising global pharmaceutical and biotech organizations focusing on commercial strategy. His expertise areas include go-to-market, launch excellence, brand/portfolio strategy, insights & analytics, and promotional strategy & effectiveness.
During his tenure, Omer has held multiple marketing leadership roles, including interim brand lead with P&L responsibility for a $500M+ portfolio of immunology and GI products, leading the launch and management of patient support services for a Women's Healthcare device, and helping to reshape the customer experience for an established player in the eye care space to confront a rapidly changing landscape.
Prior to joining Trinity, Omer was on the early leadership team at BluePrint Group helping to grow the firm from 15 to 100 people before its sale to Trinity to December 2020. Earlier, he was a Consultant at ZS Associates and holds a BBA with High Distinction and minor in Statistics from the Stephen M. Ross School of Business at the University of Michigan.
If you have any questions, we're here to answer them.
We look forward to helping identify solutions for you.