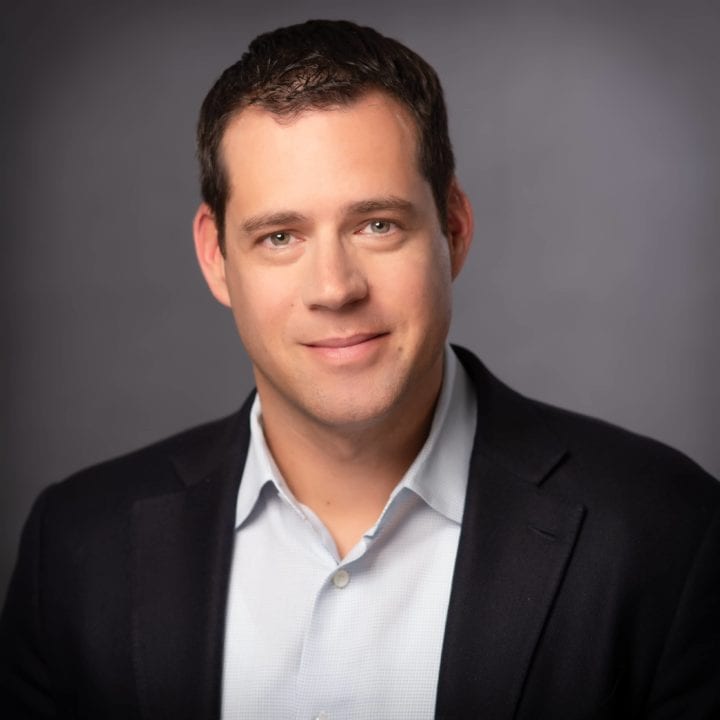 Neal Dunn
Senior Partner,
Analytics
Neal is a member of the Executive Committee helping to set and deliver on Trinity's core strategic imperatives. As Head of Insights & Analytics, Neal and his team provide Trinity's clients with strategically sound and tactically actionable results to critical brand questions through a breadth of marketing research, real world evidence and commercial analytic methodologies. Previously, Neal led Trinity's Primary Market Research group for 10 years, building a nascent business into a core practice area. Prior to joining Trinity, Neal worked for a boutique market research firm where he helped build strong client relations and internal operations as a member of its executive team. He began his career at Bristol-Myers Squibb in brand management and marketing research for in-line and pre-launch products.
Neal earned a B.S. in Neurobiology and Behavior at Cornell University. Outside of the office, Neal is devoted to living a fit active life with his family, enjoying triathlon, skiing, paddling and photography.
If you have any questions, we're here to answer them.
We look forward to helping identify solutions for you.