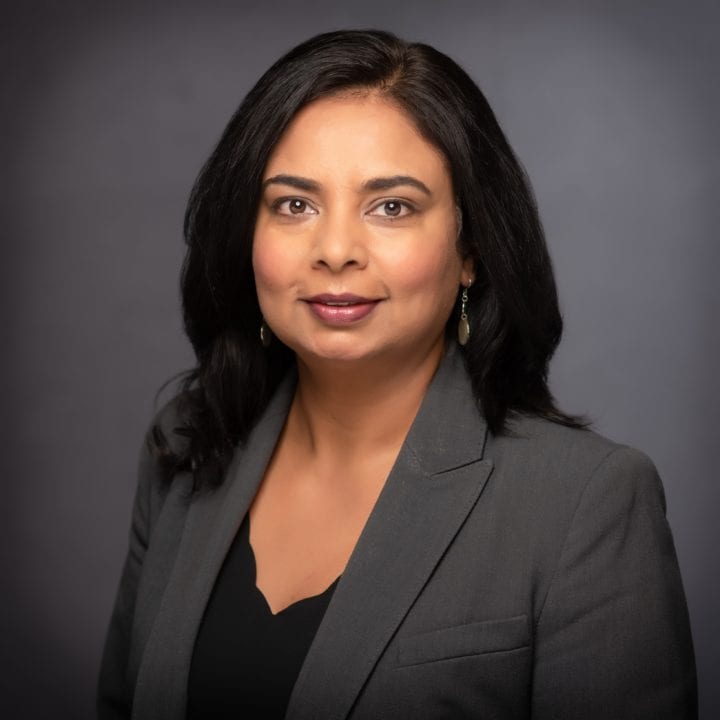 Nandini Hadker
Partner,
Evidence Strategy
An economist by training, Nandini is a Partner at Trinity Life Sciences with over two decades of experience in custom research and strategy consulting. She is seasoned at helping clients identify what evidence will be crucial in driving their product's success, generating that evidence using publication-grade research, and pulling the insights through scientific dissemination. She has helped to develop dozens of holistic Value Propositions and effective Evidence Generation Roadmaps. Employing the right methodologies – RWE/ Claims, Primary Research, Literature Synthesis, HECON modeling, etc. depending on the client needs, she has also conducted dozens of evidence generation studies that help clients prove their differential value in the marketplace, address unmet needs in an underserved market and demonstrate value across efficacy, safety and humanistic dimensions. She is widely published in several highly rated journals as well as in industry forums.
Prior to joining Trinity, Nandini worked at United Biosource Corporation (now Evidera), as a Managing Director, developing and leading the Commercial Strategy and Reimbursement practice. Prior to that, Nandini was an Executive Director and Principal at Abt BioPharma Solutions.
Nandini has a Master's degree in Economics from Boston University. Her research has been widely published in peer-reviewed pharmacoeconomic journals. She has been a speaker at PMRG, and the lead feature in Boston Herald's 2010 special edition on "Women Leaders under 40".
If you have any questions, we're here to answer them.
We look forward to helping identify solutions for you.