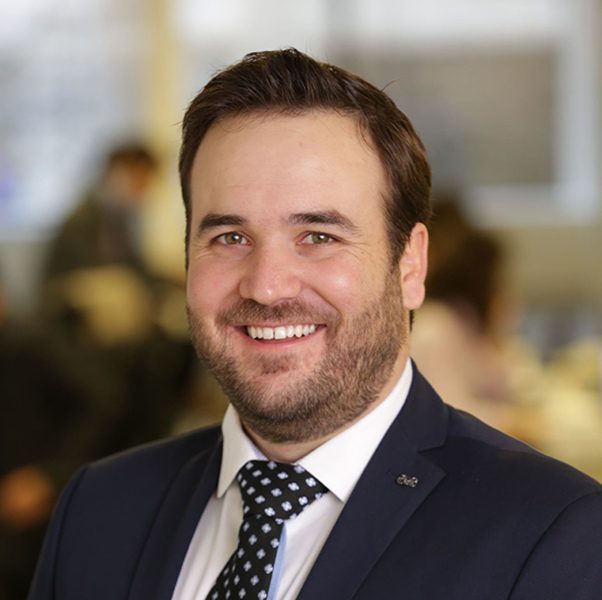 Miguel Martín de Bustamante
Partner,
Value, Access & Pricing
Prior to joining Trinity, Mr. Martín de Bustamante worked across CBPartners's practices, with a focus on Value, Access, and Pricing. He developed expertise across many related areas, including innovative contracting and access models, strategic product / portfolio positioning, IRP and commercial opportunity based launch sequencing, as well as value positioning across various therapeutic areas. He led the development of innovative pricing and market access strategies on behalf of major multinational pharmaceutical and biopharmaceutical companies launching major specialty brands in both developed and developing markets.
Geographically, Mr. Martín de Bustamante specialises within Latin America, Asia-Pac, Central and Eastern Europe, and the Middle East / North Africa, as well as the broader European region.
Mr. Martín de Bustamante holds a BA degree in Political Economics & Spanish from the University of California, Berkeley, and speaks both Spanish and English at native level fluency.
If you have any questions, we're here to answer them.
We look forward to helping identify solutions for you.