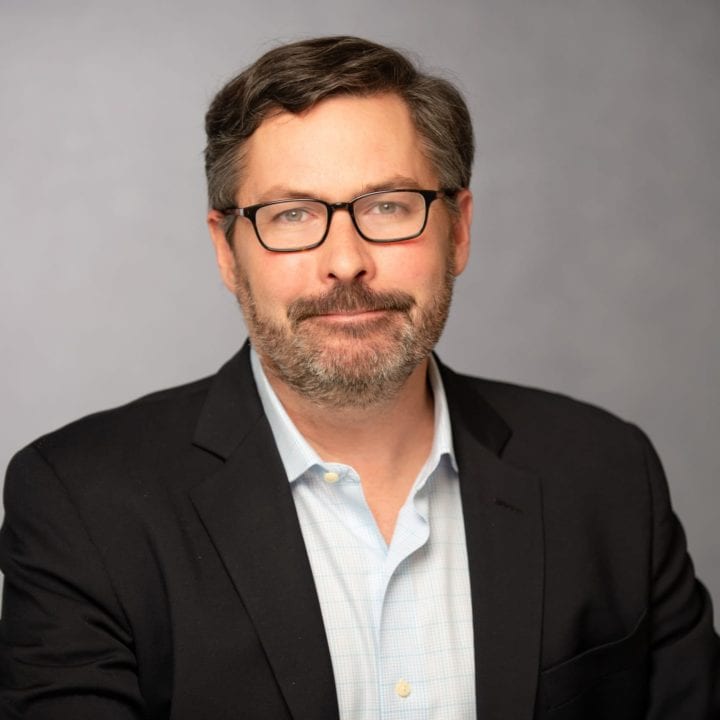 Matt O'Hara
Partner,
Evidence Strategy
Matt joins Trinity with over 20 years of life sciences consulting experience. During his career, Matt has worked with both pharmaceutical and medical device clients across business/commercial strategy (pricing, market access, product portfolio rationalization, acquisitions, Intellectual Property, and market insights), HEOR (value proposition development, evidence generation planning, and literature reviews, budget impact and comparative effectiveness models, etc.) and medical communications (value dossiers, abstracts/posters for conferences and manuscripts).
Matt focuses on driving strategic insights for clients and delivering innovative HEOR solutions within the broader strategic context of product development, market access, and market shaping/medical communications. Most recently, Matt has been instrumental in the novel application of Real World Evidence to inform product development, quantifying unmet clinical needs and raising overall market awareness. This work resulted in numerous abstracts, posters, peer-review manuscripts and conference presentations.
Matt was recently a featured presenter at the Society of Critical Care Medicine's 2020 Critical Care Congress and HIMSSS.
Matt earned his a dual degree from Bowdoin College in Government and Environmental Science and an MBA from the Tuck School of Business at Dartmouth College.
Outside of Trinity Matt can be found on the sidelines of various sporting events with his two kids. An avid fly fisherman for over 25 years, when opportunity allows Matt can be found on various rivers in New England or in the Western US.
If you have any questions, we're here to answer them.
We look forward to helping identify solutions for you.