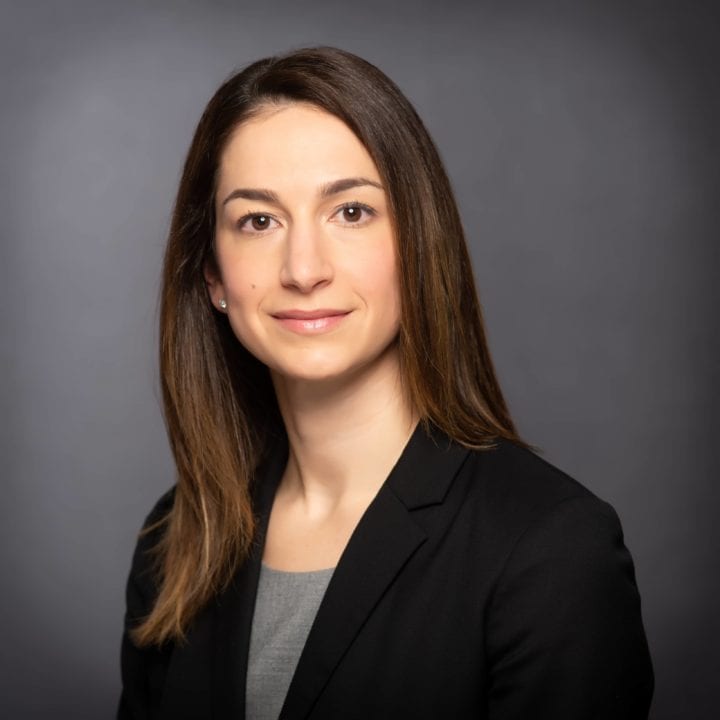 Maria brings a decade of pharmaceutical market research experience to Trinity's customers. With expertise in oncology, orphan diseases, benign hematologic conditions, and inflammation and immunology, Maria focuses on research engagements that span the patient journey, new product opportunity assessments, scenario planning, and promotional material testing.
Trained as a research scientist, Maria holds a PhD in Biology with a concentration in Immunology from Boston College. Outside of Trinity, Maria spends her time traveling and reading. She also enjoys giving back to her community as a volunteer teacher and mentor to middle school students through Citizen Schools.
If you have any questions, we're here to answer them.
We look forward to helping identify solutions for you.