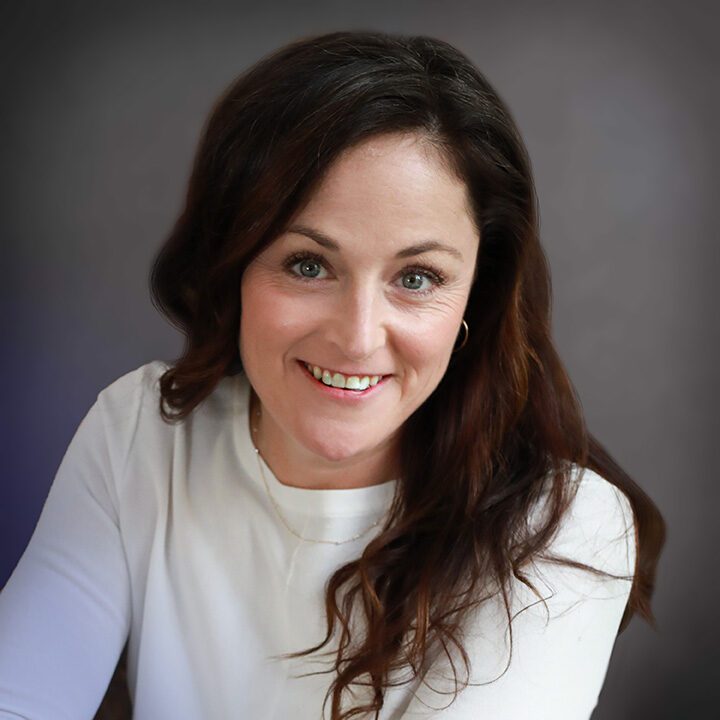 Maia Germain
Chief People Officer
Maia leads Trinity's strategic people initiatives and the growing People Operations team during a time of significant growth for the organization. She is responsible for supporting Trinity's global workforce through the creation of a positive experience for team members across all aspects of the employee lifecycle. Prior to Trinity, Maia was the SVP, Head of People & Culture at Collette, where she led the rebuilding of the workforce and their experience coming out of the pandemic. Prior to Collette, Maia's background includes more than 15 years in HR Leadership roles at State Street Corporation, where she led transformations designed to improve employee development, culture, work-life, diversity & inclusion, and community engagement. Maia pioneered several global innovation programs focused on the adoption of significant changes to how, when and where work was done, including the design and implementations of a modern approach to global learning, and a strategic approach to flexible work.
Maia graduated with a Bachelor's degree from Lehigh University and is a graduate from the Center for Collaborative Leadership at the University of Massachusetts, Boston. Maia serves on the board of directors of Bottom Line (MA) and has participated eight times as a rider in the Pan-Massachusetts Challenge. You can often find Maia outdoors photographing nature, cycling, and spending time at the ocean with her three boys.
If you have any questions, we're here to answer them.
We look forward to helping identify solutions for you.