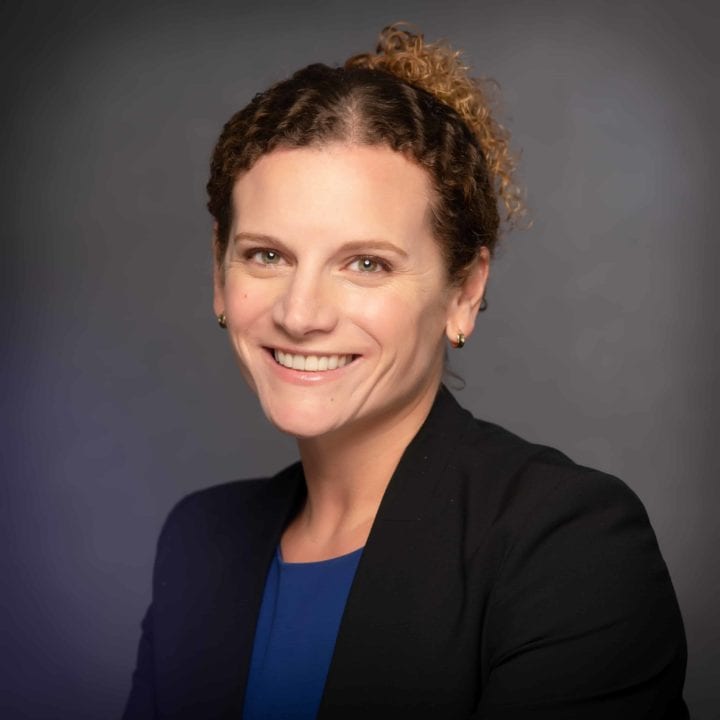 Leslie Sandberg Orne
President &
Chief Commercial Officer
Leslie oversees the delivery of integrated consulting, insights and analytic services to our customers. Since joining Trinity, she has been a critical advisor to hundreds of customers across thousands of projects, spanning an array of therapeutic areas and business models. Her support for billions of dollars in strategic transactions and the launches of dozens of products gives Leslie a unique vantage point on the industry, and her evidence-forward approach to strategic questions empowers customers to make smart, informed and timely decisions.
Leslie graduated summa cum laude and Phi Beta Kappa from Dartmouth College with a BS in Biology. While at Dartmouth, she was also an All-American and captain of the National Championship varsity sailing team. She spends her down time chasing around her two girls and spending as much time at the beach, ski slopes and horse barn as possible.  
If you have any questions, we're here to answer them.
We look forward to helping identify solutions for you.