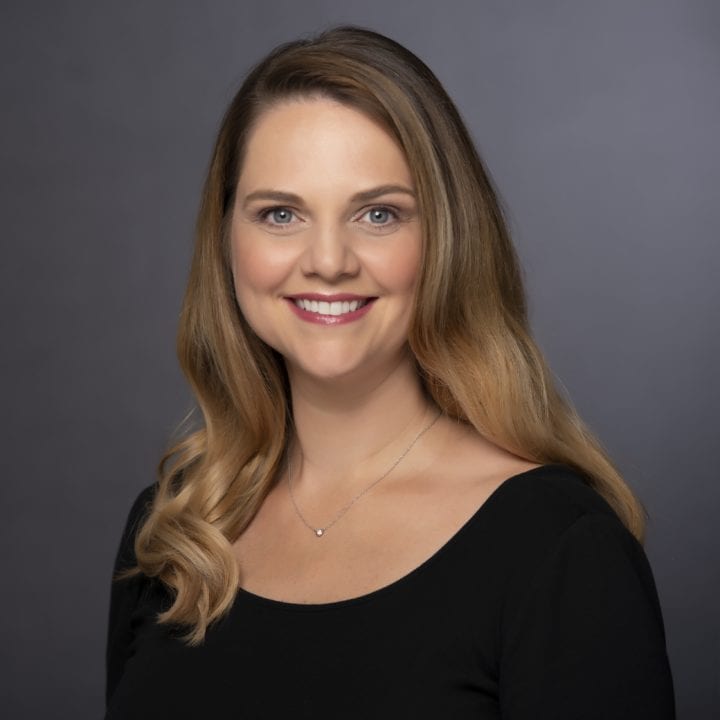 Lauren Peters Radeck
Partner
Lauren has been in the life sciences industry for over a decade and specializes in helping clients answer some of their 'fuzziest' questions. She enjoys working as a thought partner with her clients, providing structure and actionable solutions around key strategic questions. Her expertise spans many therapeutic areas, including Women's health, neurology, and immunology.  Lauren's experience from preclinical biotechs to big pharma allows her to bring perspective tailor-made for the question at hand. She specializes in integrated projects – creating a holistic 'so-what' story from multiple information sources.
Lauren started her career in direct-to-consumer advertising at McCann Erickson, primarily focused on GSK's launch of their HPV vaccine, Cervarix. Lauren holds an MBA from Tuck School of Business at Dartmouth and graduated magna cum laude from Washington and Lee University with a BS in Business Management and English. She spends her time trying to keep up with her two young children and waiting for SEC football season.
If you have any questions, we're here to answer them.
We look forward to helping identify solutions for you.