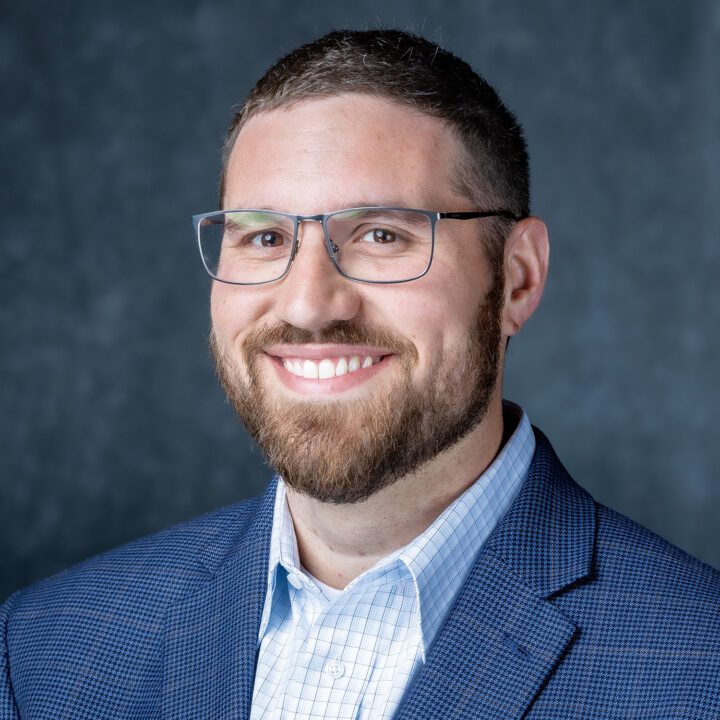 Kyle has been leading primary market research teams for more than a decade. Kyle focuses on identifying key business questions and developing the right methods and analyzes to generate insights his clients need to make critical decisions. His expertise lies in integrated research combining multiple methods and stakeholders including segmentation, demand and forecasting, as well as promotional material development and testing. Kyle works with other Trinity leaders across the organization to seamlessly combine primary market research with secondary data, real-world evidence, and industry experience to drive engaging and thought provoking projects and deliverables that provide a 360⁰ story.
Prior to joining Trinity in 2016, Kyle was an Associate Director of Research at RG+A. Kyle earned his MBA and Bachelor's Degree in Psychology from Drexel University.
If you have any questions, we're here to answer them.
We look forward to helping identify solutions for you.