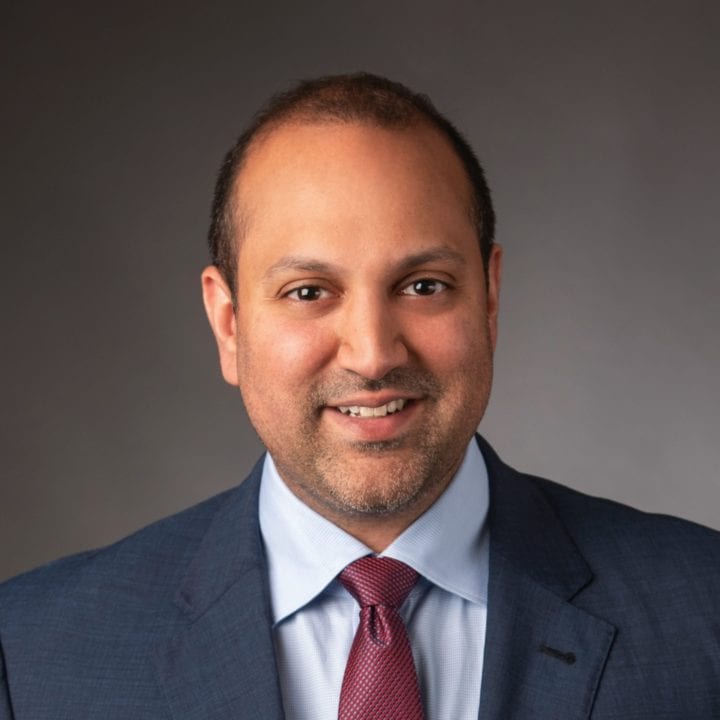 Kevin partners with customers to implement creative, data-supported solutions. His breadth of work spans all commercial activities, such as portfolio design, new product planning, forecasting (including supporting research and analytics), launch planning & tracking, opportunity assessments, and patient services. With a deep understanding of major therapeutic areas, with specific focus on oncology, immunology, neurology, pain, and other specialty markets, he co-leads Trinity's NYC office and helps drive the company's forecasting innovation engine.
Kevin earned a BA from Dartmouth College and a Masters of Public Health from Tufts University. When he isn't in the office, Kevin can be found playing basketball and tennis, or traveling with his wife, camera in hand.  
If you have any questions, we're here to answer them.
We look forward to helping identify solutions for you.