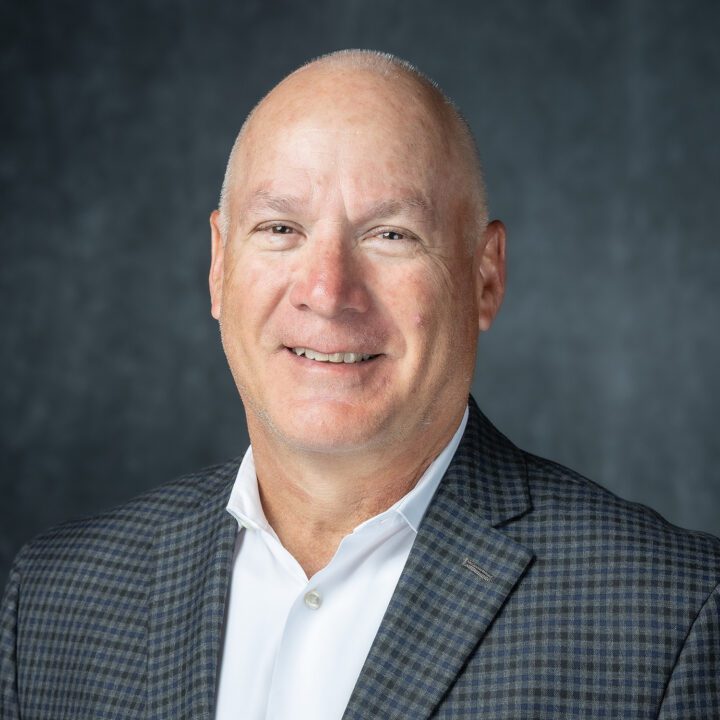 Ken McDermott
Senior Vice President,
Business Development
Ken is a member of the Executive Commercial Operations (ECOS) team, helping companies to optimize, consolidate, integrate, transform and other major initiatives across the commercial sector by leveraging the benefits of high-level benchmarking.
Experienced in executive leadership, sales, marketing, commercial operations, and business development, Ken came to TGaS from his position as Vice President, Commercial Business Development, at Syneos Health (previously INC Research/InVentiv Health).  At Syneos, he was responsible for identifying and securing new and expanded business opportunities in the US market, developing relationships, and managing accounts across the life cycle of the client's portfolio.
Prior to his tenure at Syneos, Ken spend 25 years at Janssen, Pharmaceutical Companies of Johnson & Johnson, holding various positions including Senior Director, Sales Operations. He has also served as Director, Business Analytics, and Director, CRM Business Applications.
Ken earned is BS in Management, Finance and his MBA in Finance at LaSalle University in Philadelphia, Pennsylvania.
If you have any questions, we're here to answer them.
We look forward to helping identify solutions for you.