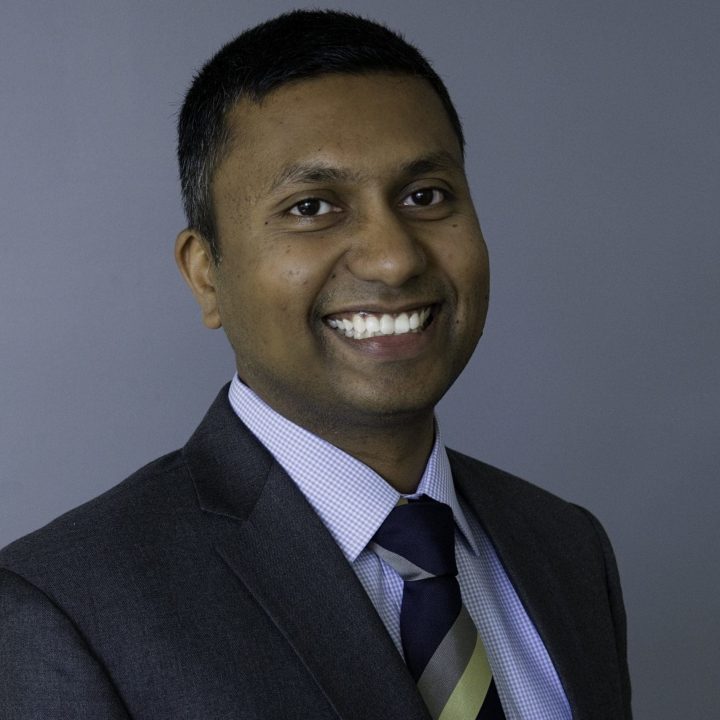 Karthik Badri
Partner, Strategic Advisory
& Munich Office Lead
Karthik Badri brings to the team his experience across a wide range of commercial solutions for the biopharmaceutical industry, including new product planning, portfolio strategy, launch planning, and business development.
Karthik has deep experience across the entire asset commercialization spectrum (from early asset identification to launch planning & execution). Karthik has worked with early asset teams to identify the competitive landscape, commercial viability, as well as potential business development opportunities at both an asset and a portfolio level. He has helped numerous new product planning teams (at both large pharma and smaller biotechs) identify optimal commercial models to ensure an efficient asset pipeline process. Karthik also specializes in launch excellence and has supported the launch of numerous products both in the US and globally. His typical projects include launch and go-to-market strategy, launch execution, launch readiness and annual brand planning support. He has worked across multiple therapeutic areas but focuses on Oncology, CNS, and Rare Diseases.
Prior to joining, Karthik was a Partner at Decision Resources Group. His other work experiences include Herspiegel Consulting, Quintiles, and Deloitte Consulting. Karthik received his electrical engineering degree from Delhi College of Engineering, Delhi, and his MBA from Kenan-Flagler Business School at UNC-Chapel Hill.
If you have any questions, we're here to answer them.
We look forward to helping identify solutions for you.