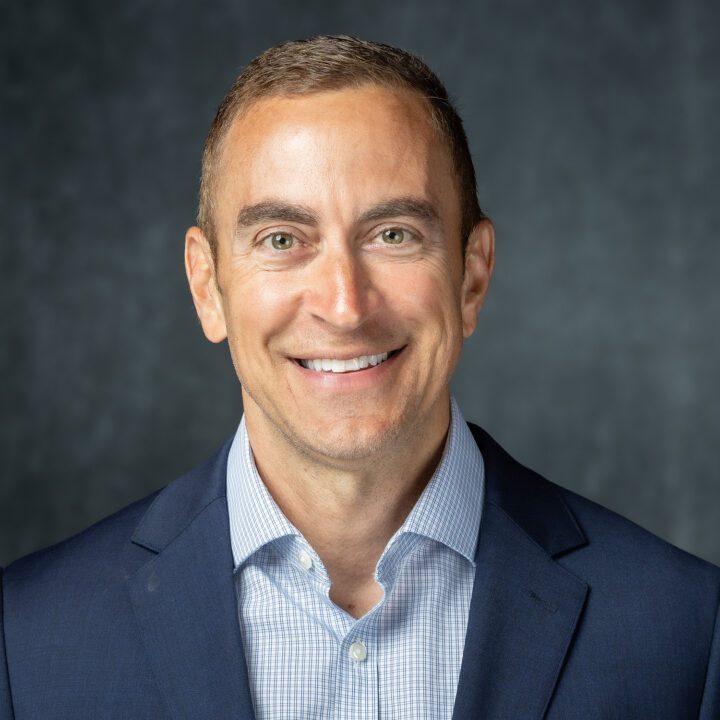 Karl Kraft
Senior Vice President, Commercial Operations Solutions
Karl has over 25 years of US and Global experience in the life sciences industry. He joined the Marketing Operations practice at TGaS in 2011.  Shortly after, Karl launched a new Med/Reg/Legal Solution and has since held leadership positions of increasing responsibility.  Karl is currently the SVP for Commercial Operations Solutions, which include Marketing Operations, MRL/PRC, Commercial Analytics & Insights, Artificial Intelligence & Machine Learning, Omnichannel Marketing, Field Operations, Incentive Compensation and Learning & Development.
Prior to joining TGaS Advisors, Karl spent 13 years at AstraZeneca where he led operations for Promotional Regulatory Affairs (MRL), Medical Affairs, Compliance, Legal Affairs and Public Affairs.   As Director, Global Cross-Commercial Strategy, Karl was responsible for the implementation of worldwide marketing capabilities.  Before joining AstraZeneca, he was a Management Consultant in Life Sciences for Accenture, specializing in systems integration and business process reengineering.
Karl earned a BS degree in Marketing at Saint Joseph's University in Philadelphia.
If you have any questions, we're here to answer them.
We look forward to helping identify solutions for you.