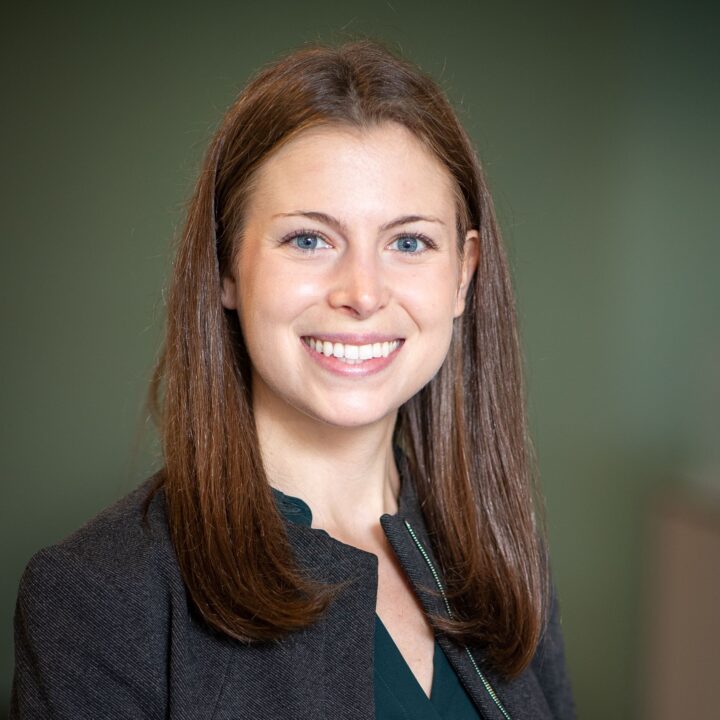 Julia Pikus
Principal,
Value, Access & Pricing
Ms. Pikus is a Principal in Trinity's Value, Access & Pricing practice. Prior to joining Trinity, Ms. Pikus led engagement work within the Value, Access and Pricing Practice and drove the Cell and Gene Therapy Centre of Excellence at CBPartners. In this capacity, Ms. Pikus supported a range of qualitative and quantitative engagements to inform current and future portfolio strategy. Her geographical expertise includes the US and EU, where she routinely advises on strategic pricing and market access decisions for both existing and pipeline products.
In the pursuit of client support, Ms. Pikus has conducted assessments across a range of therapeutic areas, including oncology, hemophilia, respiratory and behavioral health spaces, as well as exploratory research in the biosimilars space. Her work within oncology spans product-specific and portfolio-based strategy, aimed at providing stakeholder-tailored insights to enhance product value and access. Ms. Pikus serves as one of the firm's experts on USA market dynamics, as well as within the cell and gene therapy space, monitoring the current and evolving impact of these novel technologies to the global healthcare landscape.
Ms. Pikus holds an MSc and BS in Bioengineering from the University of Pennsylvania.
If you have any questions, we're here to answer them.
We look forward to helping identify solutions for you.