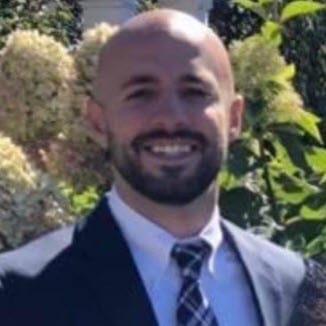 Josh Wilvert
Vice President, Commercial Operations
Josh brings over a decade of pharmaceutical data management and commercial operations experience to Trinity's customers.  He is a key member of the Commercial Data Solutions group at Trinity where he leads teams centered around helping customers implement their pharmaceutical data management solution.  Josh's specialty lies in relating to customers through his deep commercial operations experience, and in helping them solve their complex data problems.
Prior to Trinity, Josh worked on the client side in varying roles where he managed the sales analytics, master data management, and sales operations functions in multiple therapeutic areas.
Josh holds a B.S. in Computer Science from Saint Joseph's University and an MBA with focus in Management Information Systems from DeSales University.  He enjoys spending his free time with his wife and three sons as well as coaching his sons' sports teams and staying involved in his gym's community.
If you have any questions, we're here to answer them.
We look forward to helping identify solutions for you.