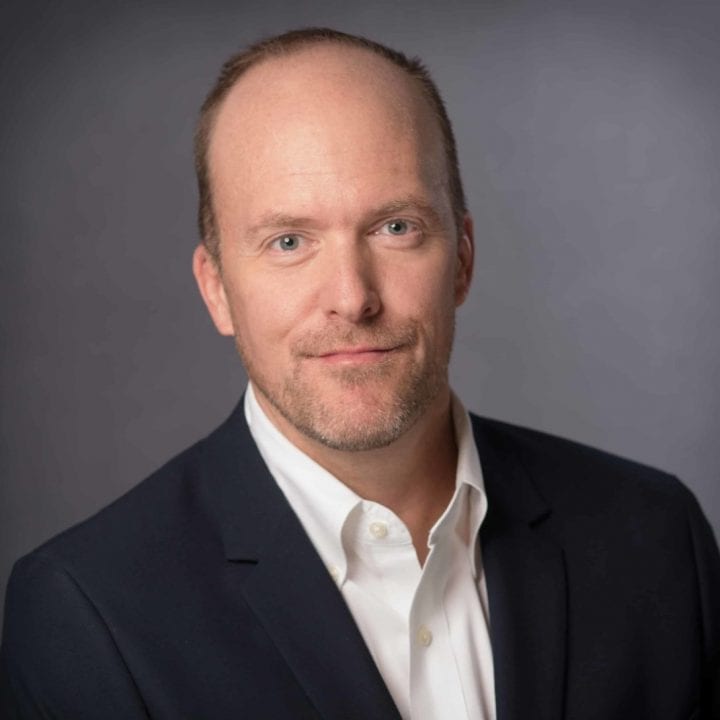 John Greenaway
Partner,
Value, Access & Pricing
John co-leads our San Francisco office and team and drives growth in our strategic advisory service offering in Pricing, Access, Reimbursement, and Contracting (PARC). Since 1999, John has been leading strategic contracting initiatives, brand planning, forecasting, and product launch strategies to inform customers' data-driven strategic decision making with market research, quantitative analysis, and financial modeling. His therapeutic expertise includes oncology, neurology, hemophilia, and medical devices. John is also a published author, having led several Trinity perspective pieces, including "Innovative Contracting Solutions in a Changing Healthcare Landscape" and "Why So Slow? Demystifying The Barriers To U.S. Biosimilar Adoption."
John holds an MBA from the Kellogg School of Management and a BS in electrical engineering from the University of Michigan. A former United States Air Force officer, John runs 75-100 miles most months and enjoys the Bay Area's outdoor lifestyle where he struggles to keep up with his three young children and their interests and activities.  
If you have any questions, we're here to answer them.
We look forward to helping identify solutions for you.