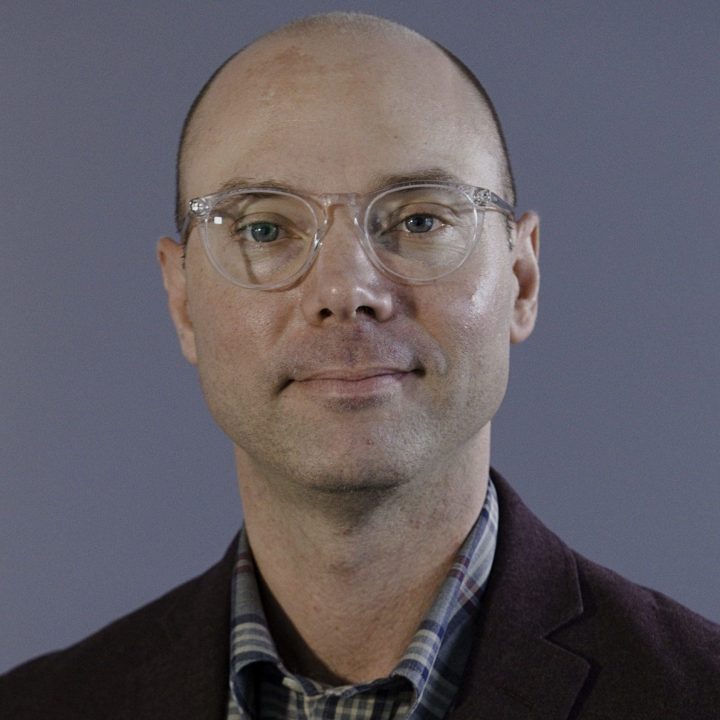 Colin DiBenedetto
Partner
Colin is a seasoned marketing researcher and strategist with 10+ years of agency-side experience. Much of his recent work has focused on strategic pricing and contracting, market access and reimbursement, forecasting, and positioning in support of pre-launch products in the areas of CNS, oncology, oncology supportive care, diagnostics, and hematology. Colin held numerous leadership positions (Vice President, Research & Client Service, and Vice President, Head of Research) at RG+A prior to joining.
If you have any questions, we're here to answer them.
We look forward to helping identify solutions for you.