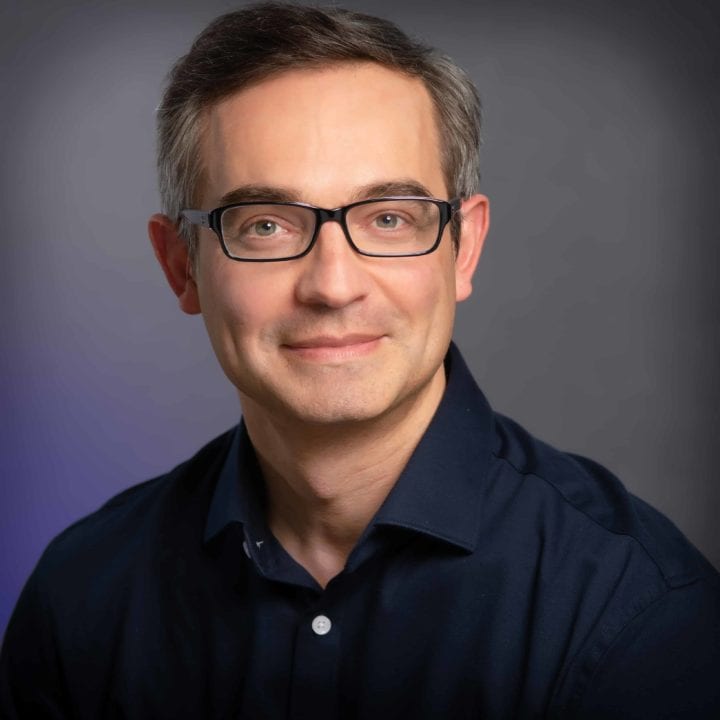 Christian Frois
Partner,
Value, Access & Pricing
Christian is a recognized and widely published expert on pricing, contracting, market access and payer evidence strategy. He leads Trinity's pricing, market access, reimbursement and contracting (PARC) group, and has supported the development of PARC strategies for more than 50 assets in the US and ex-US. His experience includes developing US and global launch, marketing, pricing/contracting, market access, and evidence generation strategies for pharmaceutical and medical device products across multiple therapeutic areas and therapeutic settings. His work regularly puts him in touch with payers, health technology assessments (HTAs), and other critical stakeholders in the US, Europe and around the world. Christian brings direct industry experience, serving as the global pricing, market access, and health economics lead, sitting on global blood therapeutics (GBT) and GPT teams, for a major potential oncology blockbuster.
Christian has a Ph.D. in Economics from MIT and degrees from Ecole Polytechnique and Ecole Normale/EHESS in France. Christian loves that Greater Boston's emergence as a biotechnology leader enables him to frequently bike from meeting to meeting, and spending more time with his two teenagers.
If you have any questions, we're here to answer them.
We look forward to helping identify solutions for you.