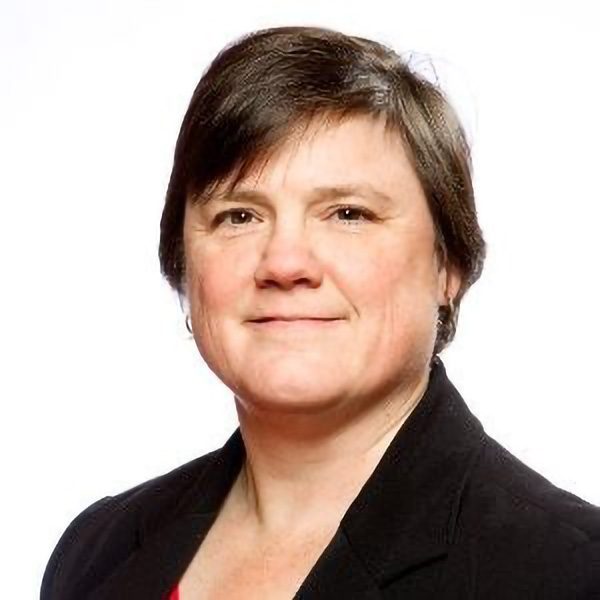 Cheryl Crawford
Senior Vice President,
Data Management & Commercial Operations
Cheryl Crawford is an executive level commercial leader with over 25 years of experience in the pharmaceutical and biotechnology industry on both the client and vendor side. She currently serves as the Senior Vice President of Data Management & Commercial Operations, leading the Client Success team at Trinity.
Cheryl's extensive experience in oncology, rare/orphan/specialty diseases along with retail, physician and hospital-based products makes her an invaluable asset to her clients.
Cheryl has broad expertise in commercial operations, business intelligence, data analytics, forecasting and new product planning. Her collaborative, hands-on approach enables her to engage with all levels of an organization, bridging the gap between its technical and business structure requirements. She guides organizations through strategic planning and insights, addressing complex business needs for commercialization throughout the product life cycle.
Cheryl has a Masters from Boston University and a Project Management Certificate from Merrimack College.
If you have any questions, we're here to answer them.
We look forward to helping identify solutions for you.