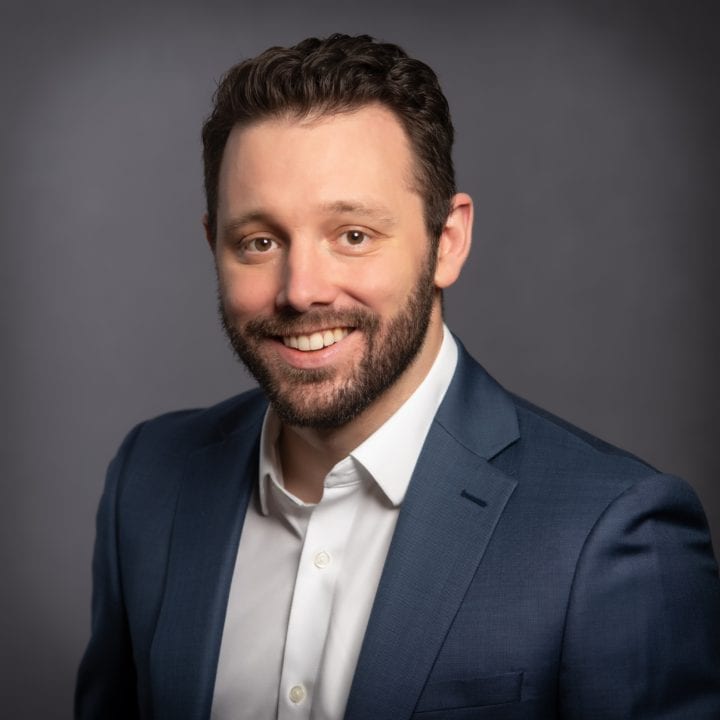 Chad Alan Faulkner
Partner
Chad brings deep expertise to integrated research solutions, bridging elements of research, analytics, and strategy to inform some of our clients most complex and challenging issues. Chad's specialty lies at the nexus of corporate strategy and asset diligence, helping customers to decide how to invest in both internal and external development opportunities, but also shape larger franchises and portfolios in an ever-evolving and competitive landscape. Chad's work has touched billions of dollars of acquisitions over the years, both on the buy- and sell-side.
Chad earned an AB in Molecular Biology from Princeton University, where he also pole vaulted for the Track & Field team. Outside of Trinity, Chad enjoys trying a new cocktail, catching an old movie, and raising his young pup.
If you have any questions, we're here to answer them.
We look forward to helping identify solutions for you.