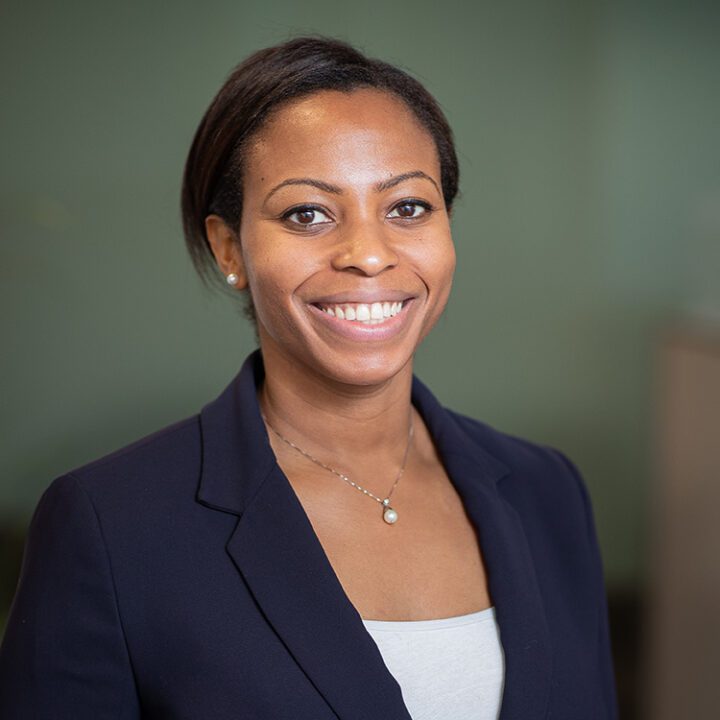 Bami Oshinowo
Partner, Value, Access & Pricing
& London Office Lead
Prior to joining Trinity, Ms. Oshinowo led engagement work within the Value, Access and Pricing Practice and drove the Early VAP & CP Centre of Excellence at CBPartners. Her primary expertise is on early-stage pipeline issues related to commercial strategy, including competitive positioning, pricing, market access and trial design optimization. Her geographical expertise includes the USA and EU where she routinely advises on business development and licensing decisions, as well as go / no-go pipeline advancement. 
She has over 10 years' experience in life sciences consulting where her work initially focused on generating payer insights for her clients, and then on the development of methods to incorporate physician insights in order to provide a more holistic approach to asset valuation and portfolio optimization. 
Ms. Oshinowo holds an MSc in International Health Management from Imperial College London and a BSc (Hons) in Pharmacology from the University of Edinburgh. 
If you have any questions, we're here to answer them.
We look forward to helping identify solutions for you.